Oconee Southern Traverse - 1068 (Segment 2)
Best Time
Spring, Summer, Fall, Winter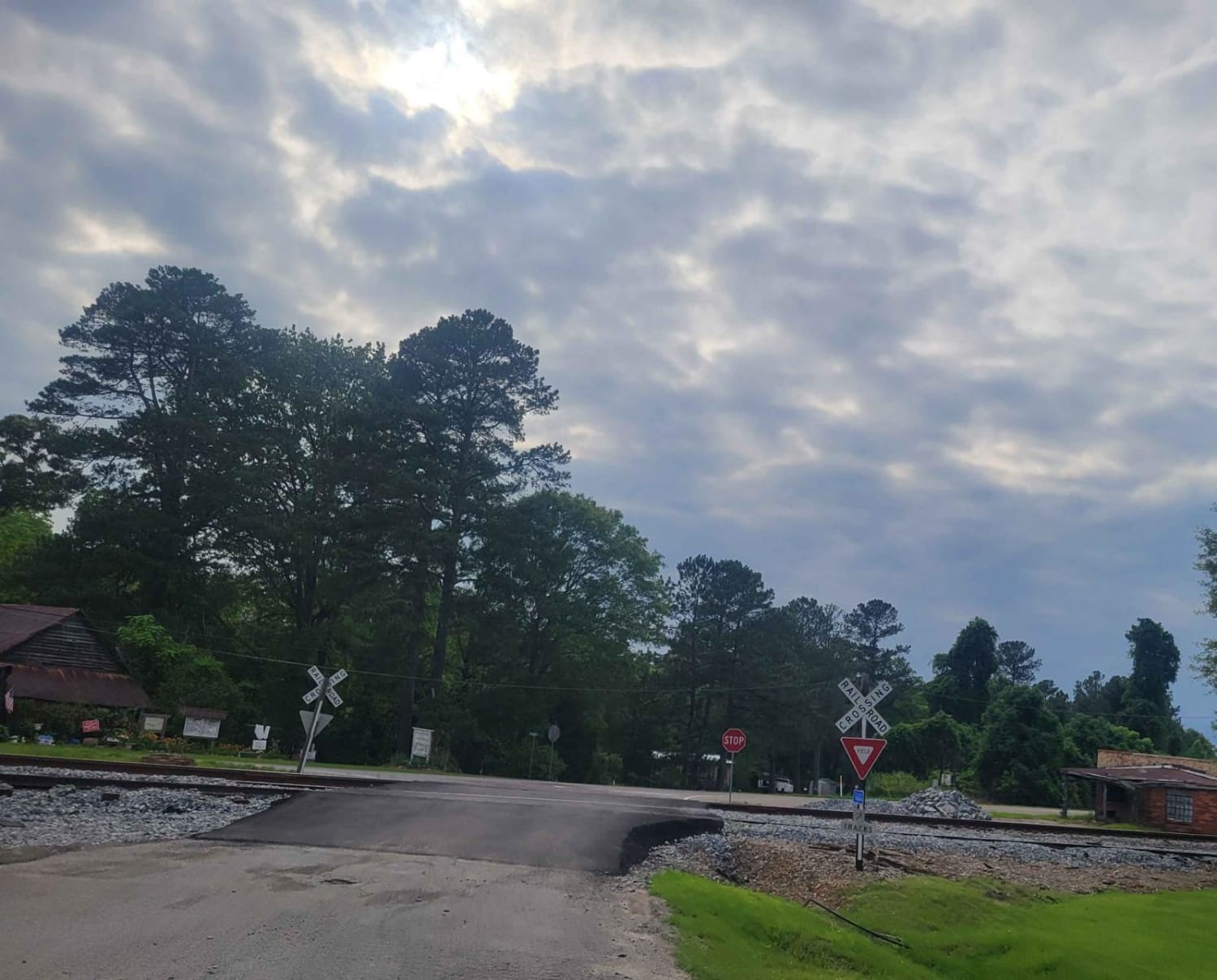 5
Trail Overview
This portion of the Oconee forest has well maintained service roads throughout with minimal-to-no obstacles to encounter. Wildlife such as deer and turkey are often seen so situational awareness should be maintained while driving to ensure safe travel. While the majority of the route is gravel/dirt, there are portions that are paved.
Difficulty
Minimal to no obstacles should be encountered and the route is passable by most vehicles of any make or model. Although the weather could create muddy conditions, tentative driving will ensure a traveler does not encounter any road hazards.
Status Reports
There are no status reports yet for this trail.