Locust Stake Road
Best Time
Spring, Summer, Fall, Winter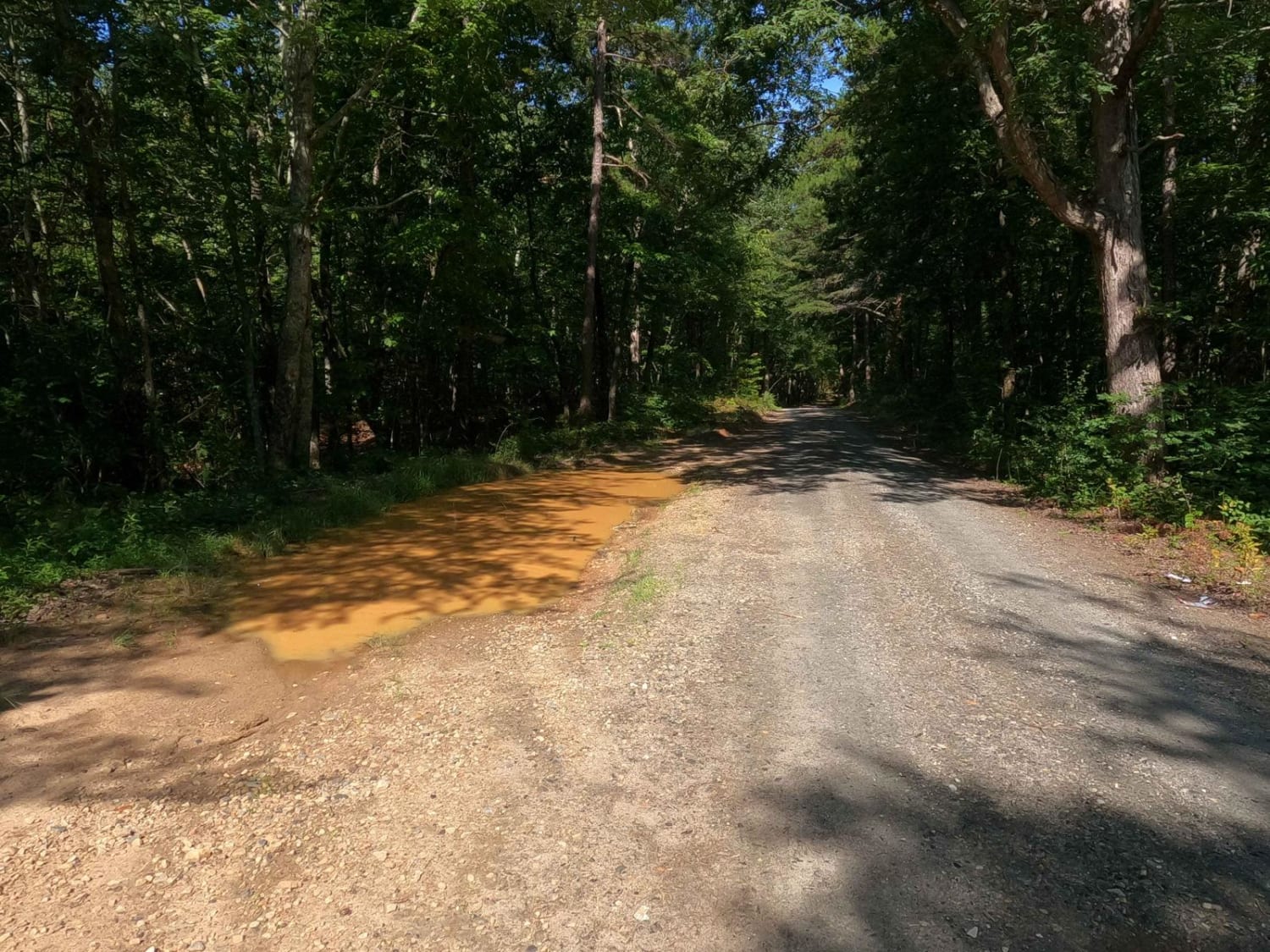 14
Trail Overview
The Locust Stake Road is a mostly gravel county road going through a small southeastern quadrant of the Chattahoochee-Oconee National Forest that exists between Rock Road (where Currahee Mountain can be seen in the southern distance) and Bend'N Hickory Road (which is on the northwest side of Toccoa Falls and Taccoa, GA). It features small rolling hills traversing the Georgia landscape and treelines found in the foothills of the south Appalachian Mountains. Alongside the trail parallels the Locust Stake/Ranger Run 148 OHV Trail System (50" and less) made for ATV/Single Track and Hiking/Bike that appears, when Open, to be the main draw to the area outside of locals using the county road to shortcut between the roads it connects to. A great road to visit with the family SUV if you want to get out and see some nature to get away from the more heavily populated destinations of the area.
Difficulty
The difficulty of the Locust Stake Road is minimual, the hills are short and the grades are mild, the most the road has in terms of difficulty is ruts and soft spots that form in the road where to gravel fades to dirt and rain water tends to cross over, the normal gravel road complications exist in the forms of potholes, washboarding and mounding, be alert for heavy examples of such. Given a 1/10 for it's simplicity and ease, though could be elevated to 2/10 if the road was left unmaintained for an extended period, or if heavy rain was to erode some of the ruts deeper or create water collection spots in the road.
History
In 1827 the Georgia legislature appropriated money for the construction of a north-south road through Rabun County, which is the county above Stephens and Habersham Counties where this portion of the Locust Stake Road still exists. The Road was originally formed following Cherokee trails, and was known as the Locust Stake Road since a locust stake marked the end of the road at the North Carolina state line.
Status Reports
There are no status reports yet for this trail.