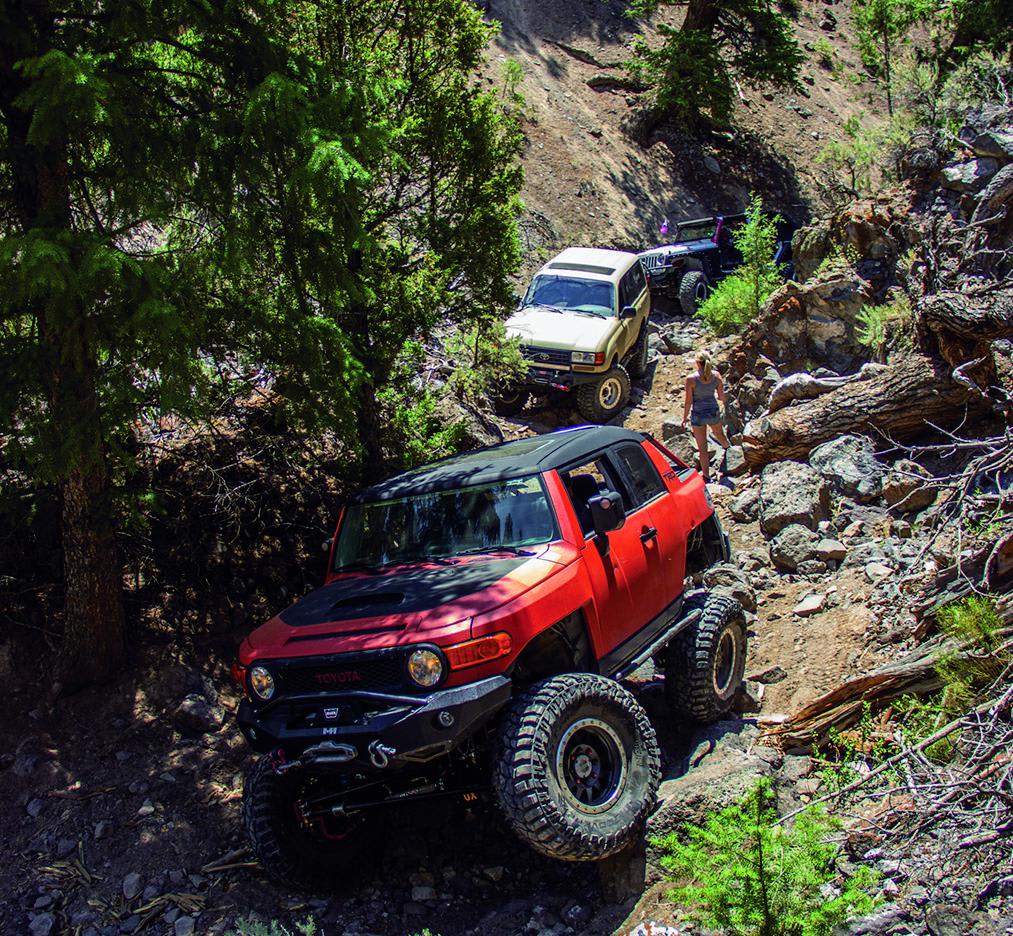 5
Trail Overview
Short, but extreme! Tie Rod Bender provides the ultimate challenge for the most experienced riders. Give yourself plenty of time to take it slow on the hardest obstacles. Want something even more difficult? Check out Middle Middle trail and Upper Middle trails nearby. All OHVs must have a permit even if you have a license plate. Open all year.
Difficulty
Extremely difficult. Giant loose boulders 2 to 4 feet in size. Rollovers and vehicle damage are common occurrences. Winch, lockers, roll cage and very large tires a must.
Status Reports
There are no status reports yet for this trail.