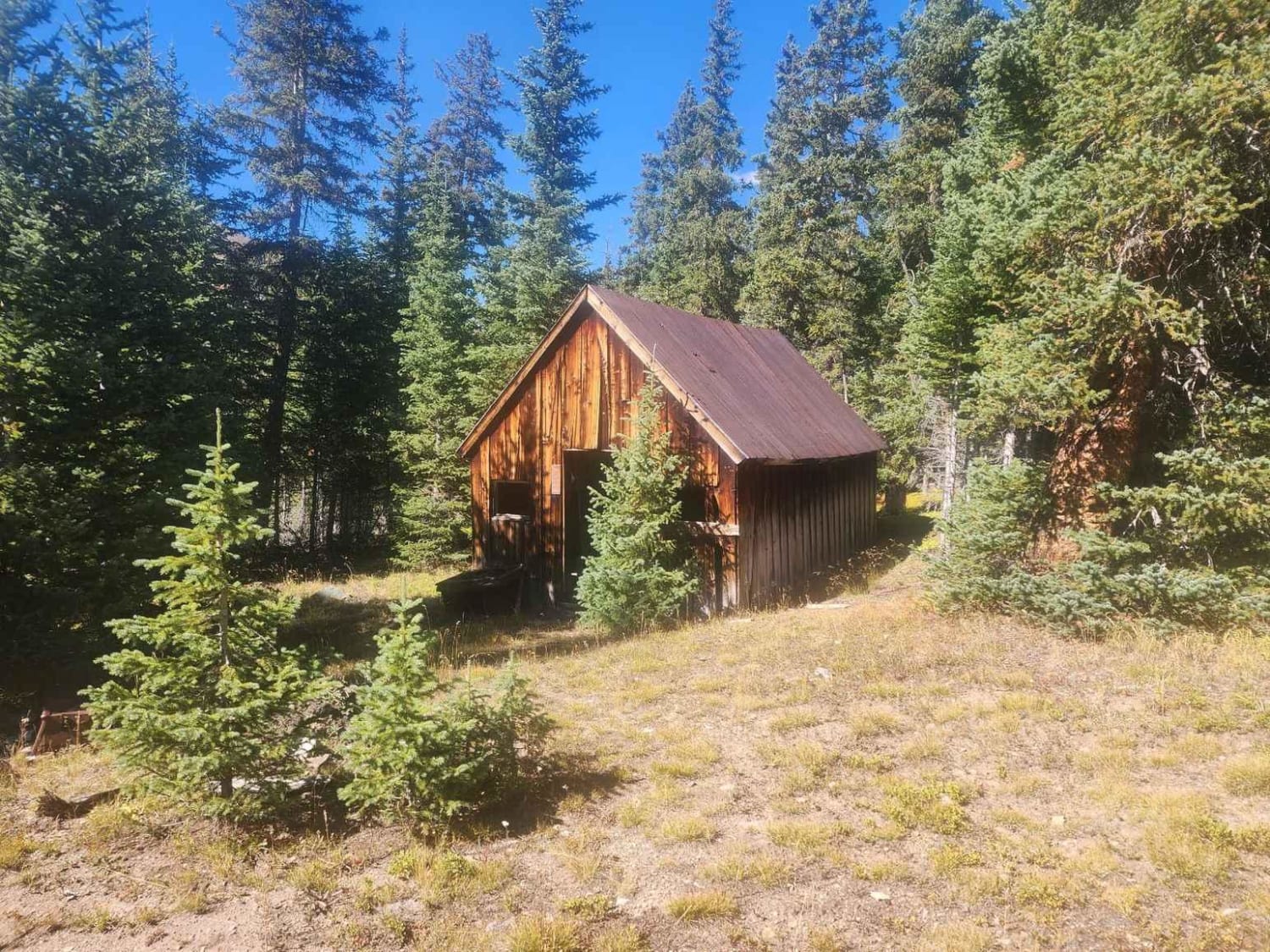 5
Trail Overview
A spur road off Deer creek past a couple of cabins ends at a mine site with a tower, and bulldozer. There are numerous mines sites in this area and if you have driven Webster Pass you have probably seen this from far above and wondered what this was given there was no road here.
Difficulty
Nothing technical, but this roads was closed for a long time and is vey overgrown and tight.
History
There are lots of mines in this area. The road was closed, and recently reopened and improved and is still under construction as of 9/12/2022. It is labeled FS 970 by new signage which contradicts USFS maps.
Technical Rating