Poughkeepsie Gulch
For the daredevils, this route provides the best of challenges.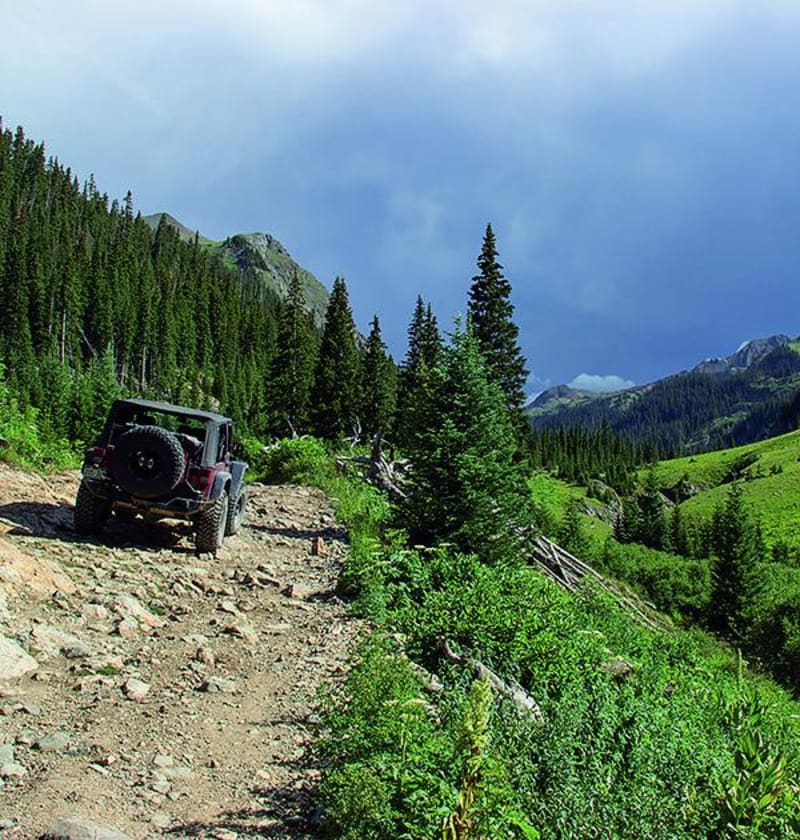 9
Trail Overview
This is a secluded trail with some amazing obstacles to play on. Try your luck on the main obstacle which is a very steep rock with an occasional audience. You can winch if you need to, or bypass it if you can't make it up and over. Trail isn't plowed, so it opens later than most.
Difficulty
Difficult. Uphill direction described here. Easier going downhill. Can be muddy at the bottom during wet periods. One long, steep climb of loose rock is challenging without lockers. Winch points available at obstacle. ATVs should use alternate route to avoid obstacle.
Technical Rating