Picayune & Placer Gulches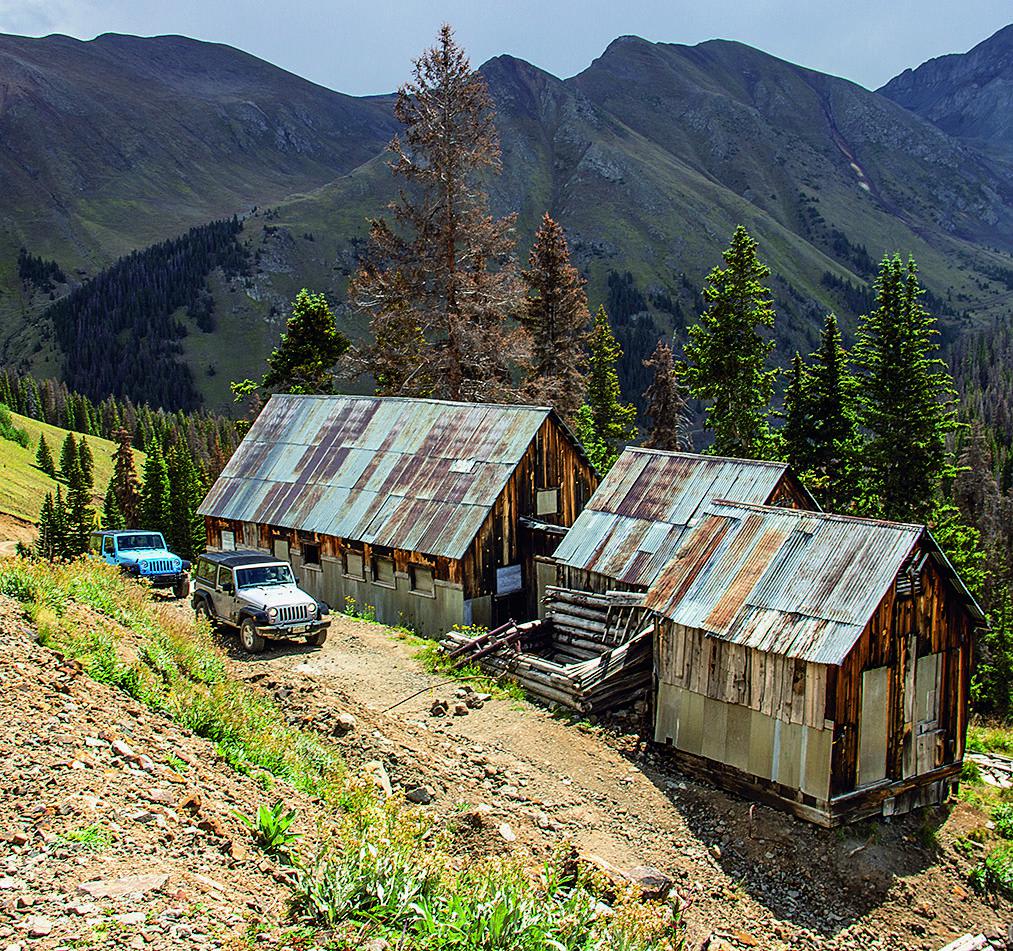 4
Trail Overview
This trail features a lot of old mining ruins and great mountain scenery. Treasure Mountain Gold Mining Company and the Sound Democrat Mill are especially unique and well-preserved. There are some fun side roads along the way if you want to take your time to check out the area.
Difficulty
Easy. The trail is a bit steep and narrow at the beginning, but the road is relatively smooth. Side roads are mostly moderate. Suitable for stock, high clearance 4x4 SUVs and pickup trucks.
History
The Treasure Mountain Gold Mining Company was active during the early 1900s, which explains why buildings here are still in relatively good condition. The Sound Democrat Mill is one of the best preserved examples of an amalgamation stamp mill on public lands in the western United States. It was built in 1906 with one stamp mill and later expanded to four. Inside you'll find much of the original equipment preserved. Please, once inside, just look and take pictures. Absolutely, do not climb around on things or remove anything.
Technical Rating