North & Middle Fork of the Swan River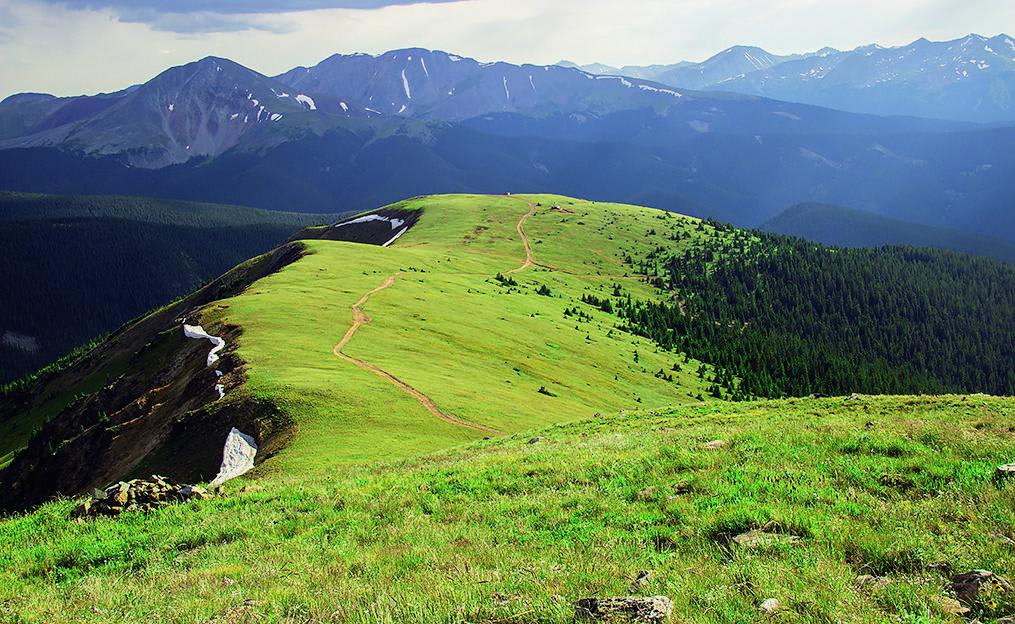 5
Trail Overview
There are some cool ghost town ruins to see along this trail that ends up at the top of Wise Mountain. Once you clear the timberline, you'll be treated to some simply amazing views. The trail is open to unlicensed vehicles and is open from May 21 to November 22.
Difficulty
Difficult. Steep, loose and rocky climbs on North Fork. The upper section of the Middle Fork is very narrow, rocky and steep in places. Early season conditions, when snow lingers on the trail, can create difficult and potentially dangerous situations. When dry, trail is usually suitable for aggressive stock SUVs with high ground clearance and low-range gearing, but use careful judgment if conditions deteriorate.
History
The piles of rock seen along Tiger Road are from dredge mining that took place between 1898 and 1942. Large barges created their own deep ponds as they sucked silt and rock from the bottom of the Swan and Blue Rivers. Parts of an old dredge barge can be seen in a pond along Tiger Road 2.5 miles east of Highway 9. Swandyke was an active mining town between 1898 and 1910 with a population near 500. The town was a stage stop for passengers coming over Georgia Pass. Businesses included a saloon, barber shop, butcher shop and blacksmith shop.
Status Reports
CJ Owen
Aug 27, 2023
Normal
Rough/Deteriorated
Chris DeBeer
Aug 26, 2023
Mark Johnson
Jul 13, 2023