Mt. Princeton
Short drive to exceptional views. May see crowds because of its easy access.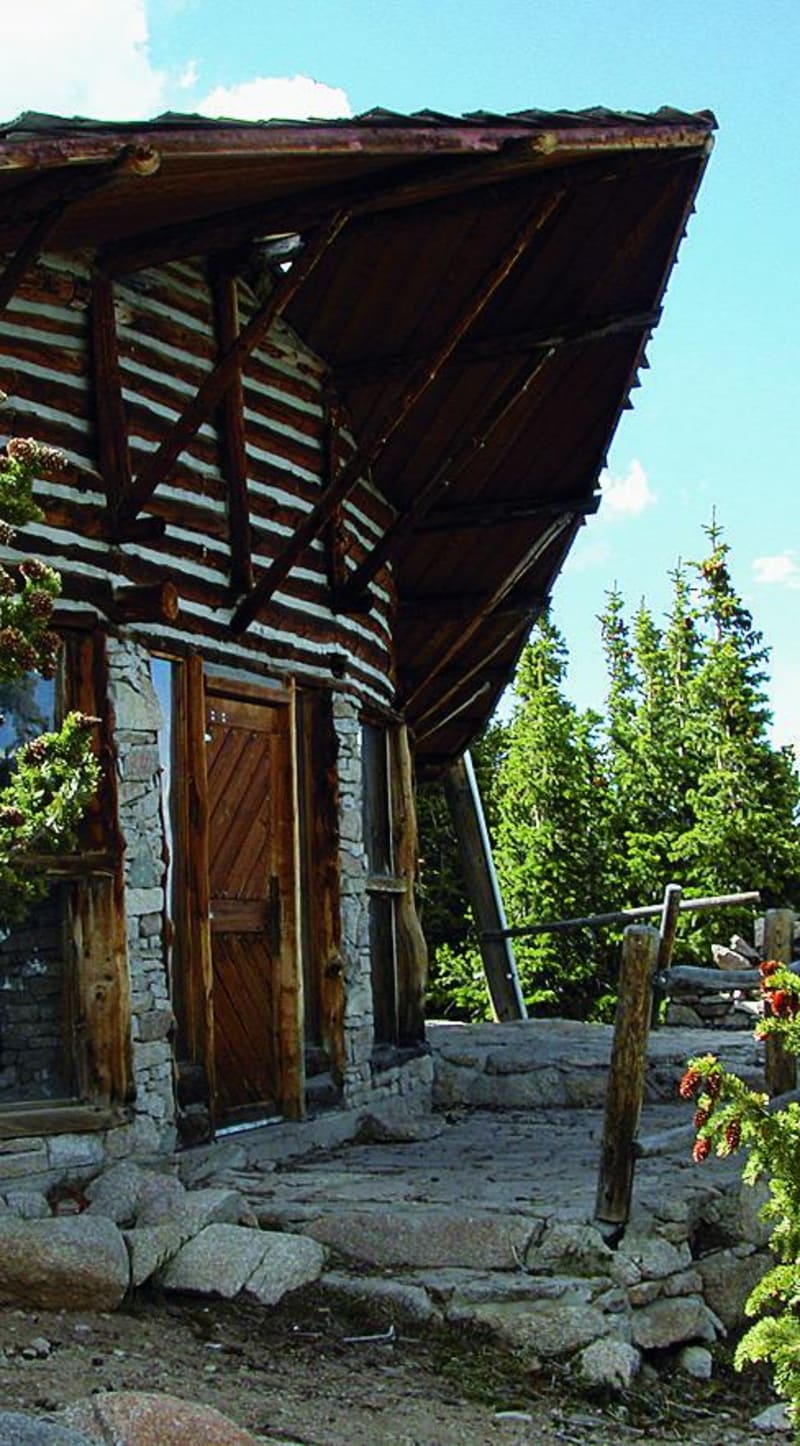 8
Trail Overview
Short drive with easy access to outstanding views. There are a few small campsites along the route. Unlicensed vehicles are only allowed on FS 322 after the forest boundary line. Note: The parking area at the start is on private property and may not be used for public parking or unloading. Those with trailers will have to park along the narrow road at the bottom. Road closed December 1 to April 15.
Difficulty
Moderate. Most of the road is easy except near the top where a narrow shelf road may intimidate novice drivers. Most stock, high-clearance 4x4 SUVs can do it. Low-range gearing is needed for steepest climbs. Snow may block trail at top as late as June or July.
Technical Rating