Kawuneeche Road
Best Time
Spring, Summer, Fall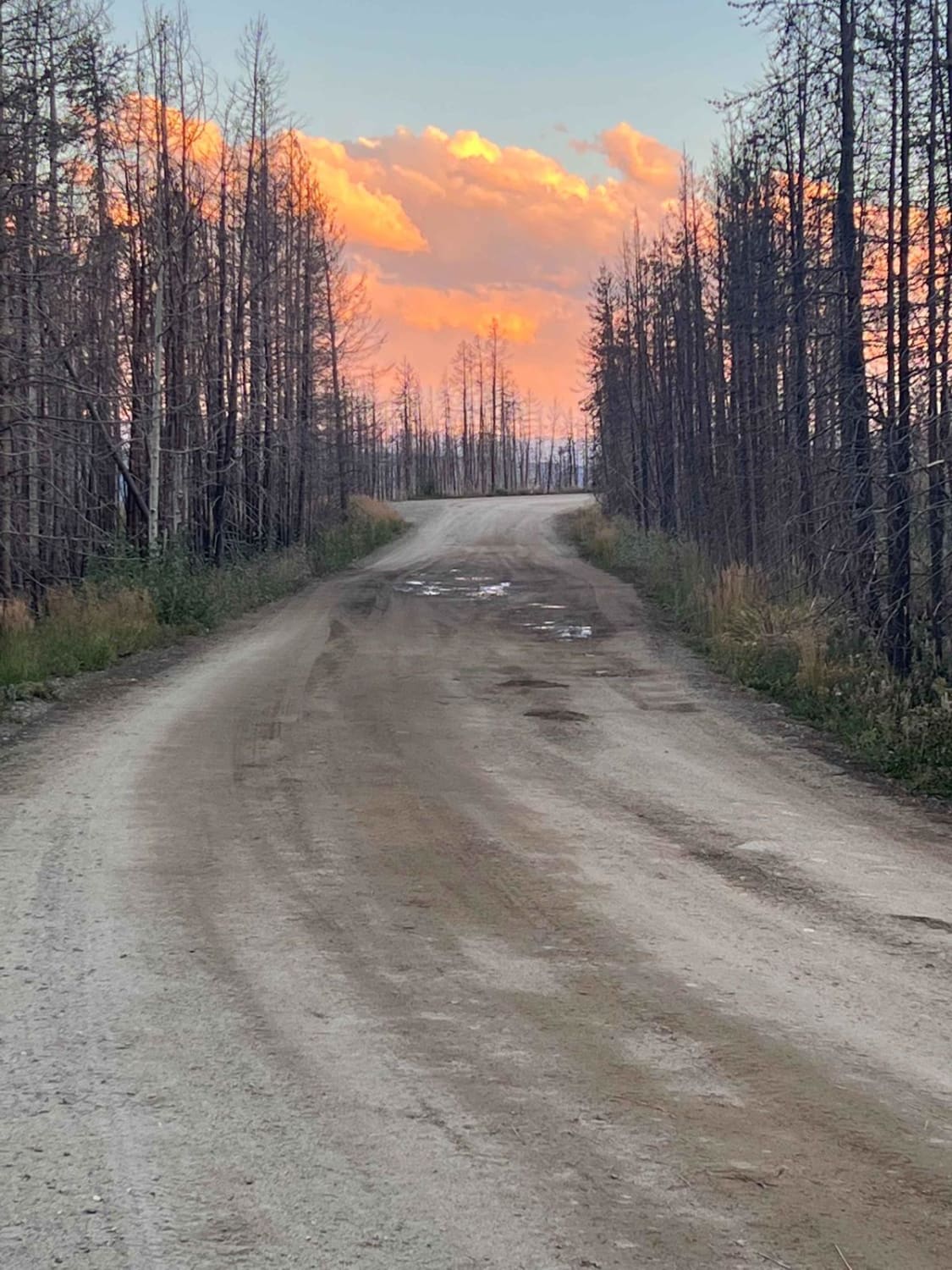 6
Trail Overview
This easy two-lane, graded road connects Stillwater Pass to the South with North and South Supply Creek Trails to the North. Rolling hills and great views of Lake Granby and Grand Lake are abundant along this route. You will come across multiple dispersed camping sites and access to many OHV trails. This trail runs through the East Troublesome Fire burn scar, and many trails along this route remain closed.
Difficulty
2 lane graded road is easy, but may not be maintained in the winter.
Status Reports
There are no status reports yet for this trail.