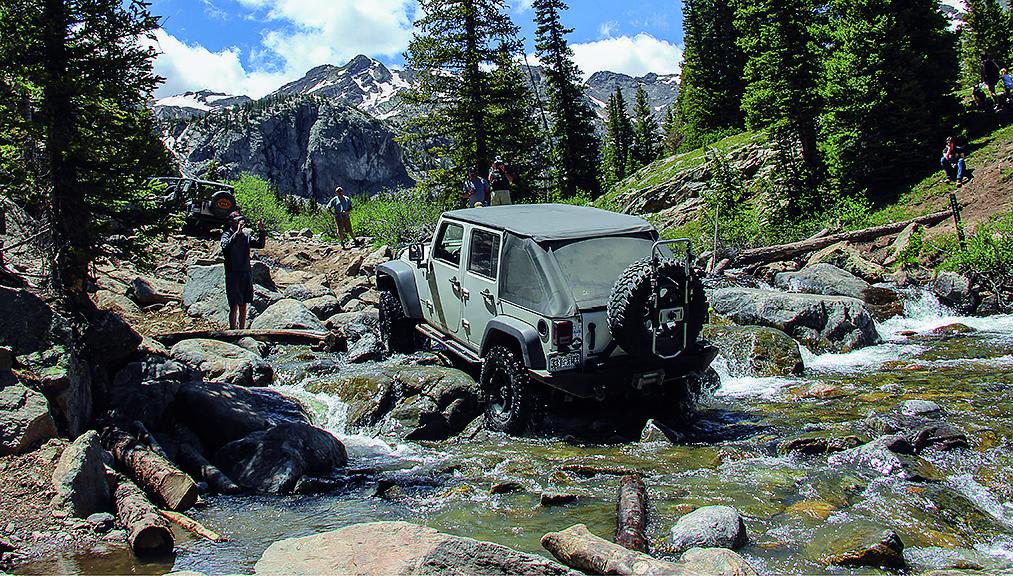 5
Trail Overview
This is as extreme as it gets. Open to unlicensed vehicles June 21 to November 22nd, this is a very popular trail with infamous obstacles like French Creek and Cleveland Rock. Very experienced riders only. Enjoy beautiful views and historical sites along the way. Expect heavy traffic.
Difficulty
Difficult. One of the most difficult in the state, offering nonstop challenges. Minimum 33-inch tires, differential lockers and winch. Bring spare parts and don't go alone.
History
Holy Cross City once had a population of about 300 people, a school and a hotel. Look around and you should be able to count about 17 foundations along with a dwindling number of cabins. The town survived only a few short years during the 1880s.
Technical Rating