East Willow Creek Road – NF 502
East Willow Creek Road – NF 502
Best Time
Spring, Summer, Fall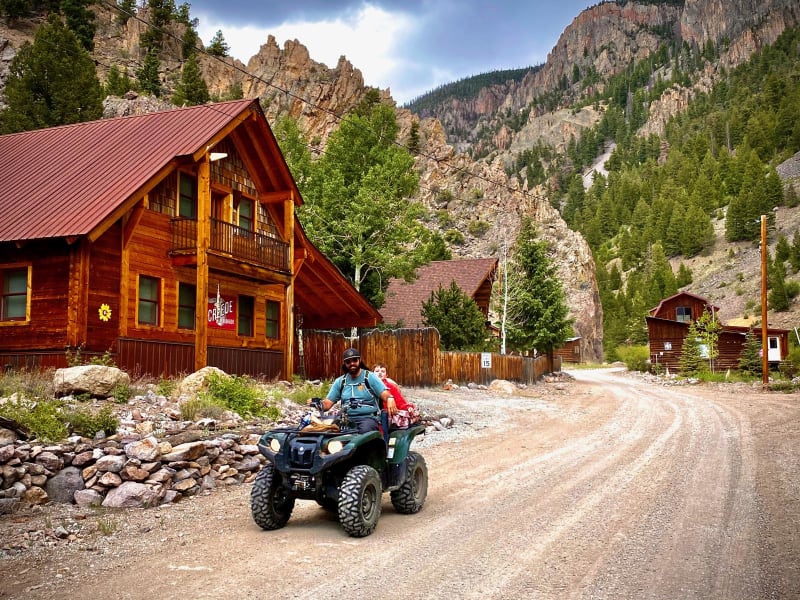 41
Trail Overview
This trail is part of the Historic Mining District north of Creede. It takes you by the Phoenix Park Mill site, along with a few old mining sites. The road goes from about 8600 feet to 10,600 feet elevation and there is no cell service on some sections. There are no real obstacles, so it is mostly a graded dirt road, but there are some narrow spots and a few steep hills.
Difficulty
Graded gravel road.
History
Historic Mining District of Creede, CO
Get the App
Find Off-Road Trails
Unlock more information on East Willow Creek Road – NF 502.