Apex Road
This is a great backroad to the top of Rocky Mountain National Park.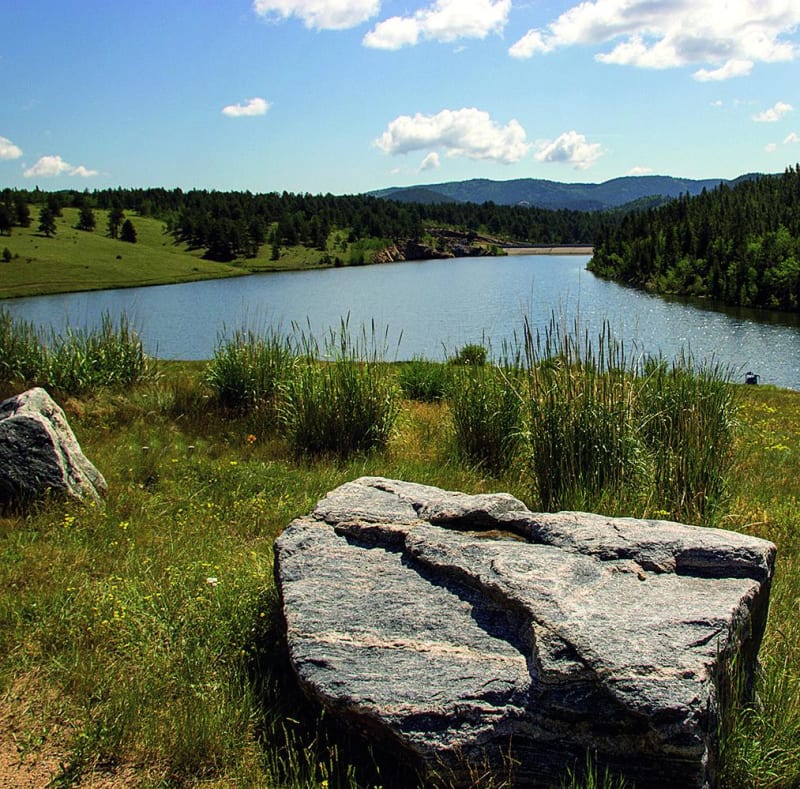 8
Trail Overview
There is a lot of history along this easy, backcountry drive. You'll be able to see four old cemeteries, and several historic structures in Apex, an old mining camp and ghost town. The route offers access to many other fun trails, and unlicensed vehicles are allowed on some sections. Open all year.
Difficulty
Easy. Well graded to Waypoint 02. After that, as you continue north, road gets progressively rougher with ruts and bumpy embedded rock.
History
Apex was founded in 1891, several decades after the larger towns of Central City, Black Hawk and Nevadaville. Since Apex was closer to the mines, it could provide some services more conveniently. The town reached its peak population of about 1,000 people around 1896. At that time there were 20 to 30 buildings consisting of two hotels, a dance hall, several churches, a school and a newspaper. Source: 'Ghost Towns Colorado Style,' by Kenneth Jessen. ISBN # 0-9611662-8-2
Get the App
Find Off-Road Trails
Unlock more information on Apex Road.