Whitmore Gold Mines
Best Time
Spring, Summer, Fall, Winter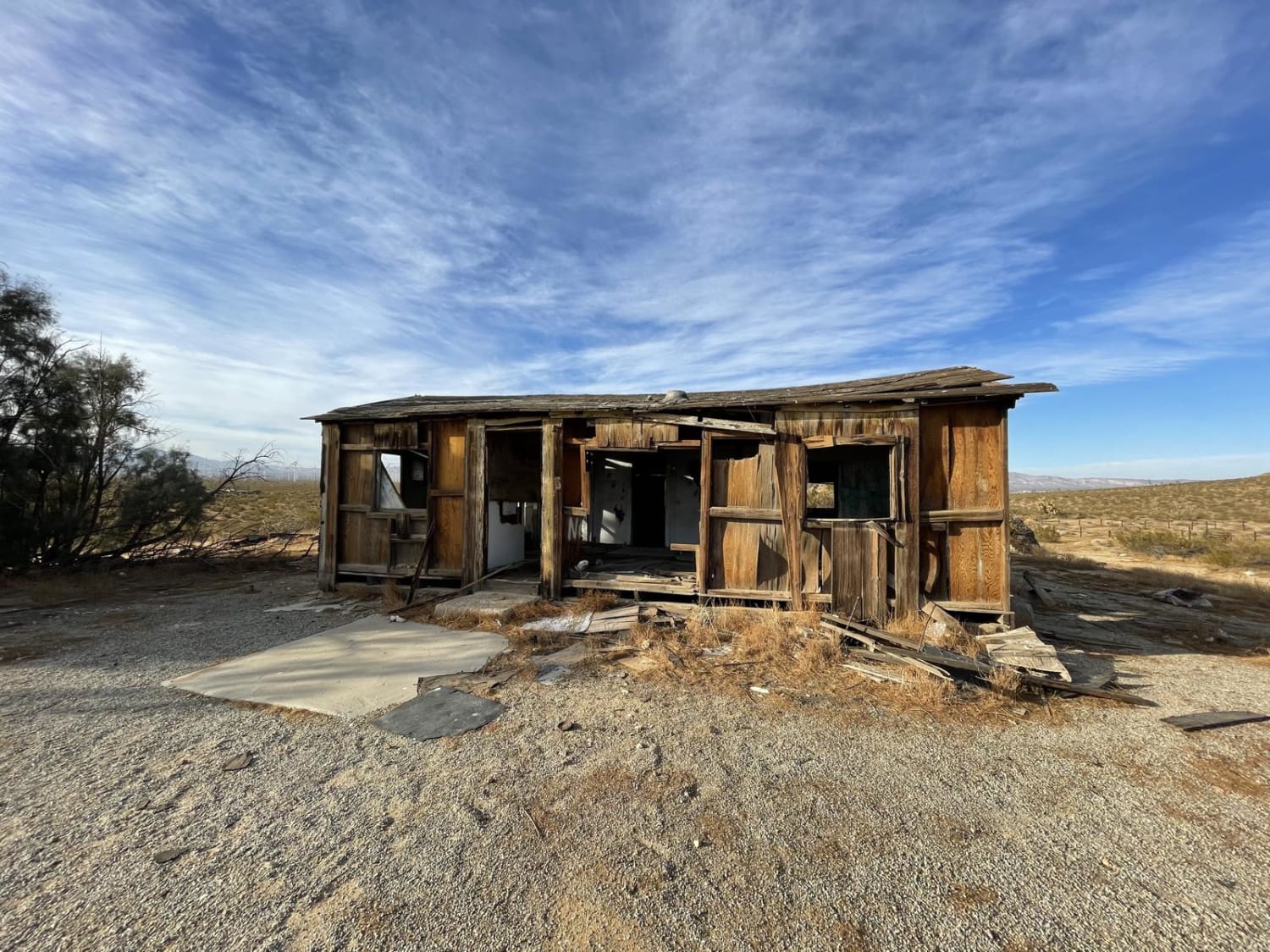 5
Trail Overview
This is a quick and easy trail that showcases some of the mining history of the western Mojave Desert. It is mostly hard-packed, and there are plenty of areas to park and walk to the abandoned mines and structures of years gone by. The trail is easily passable in 2WD, but high clearance is recommended. The land is BLM-managed, but as always, tread lightly while enjoying the history.
Difficulty
Most of the trail is easily drivable in 2WD, but rain could make this tricky for a first-time driver.
History
Enjoy a quick and easy drive through the abandoned Whitmore Gold Mine operations that helped make the Mojave-Rosamond Mining District famous in the late 1800's and early 1900's. Along with Standard Hill's mining operations to the immediate northeast, these mines were utilized until the World War II era, bringing in approximately $28M of gold for the St. Mary Mining and Standard Companies. Today, the abandoned mine shafts and their wooden ladders are covered with grates, and are home to owls and pigeons; however, an active gold mining operation still exists at Soledad Mountain, to the immediate southeast.
Technical Rating