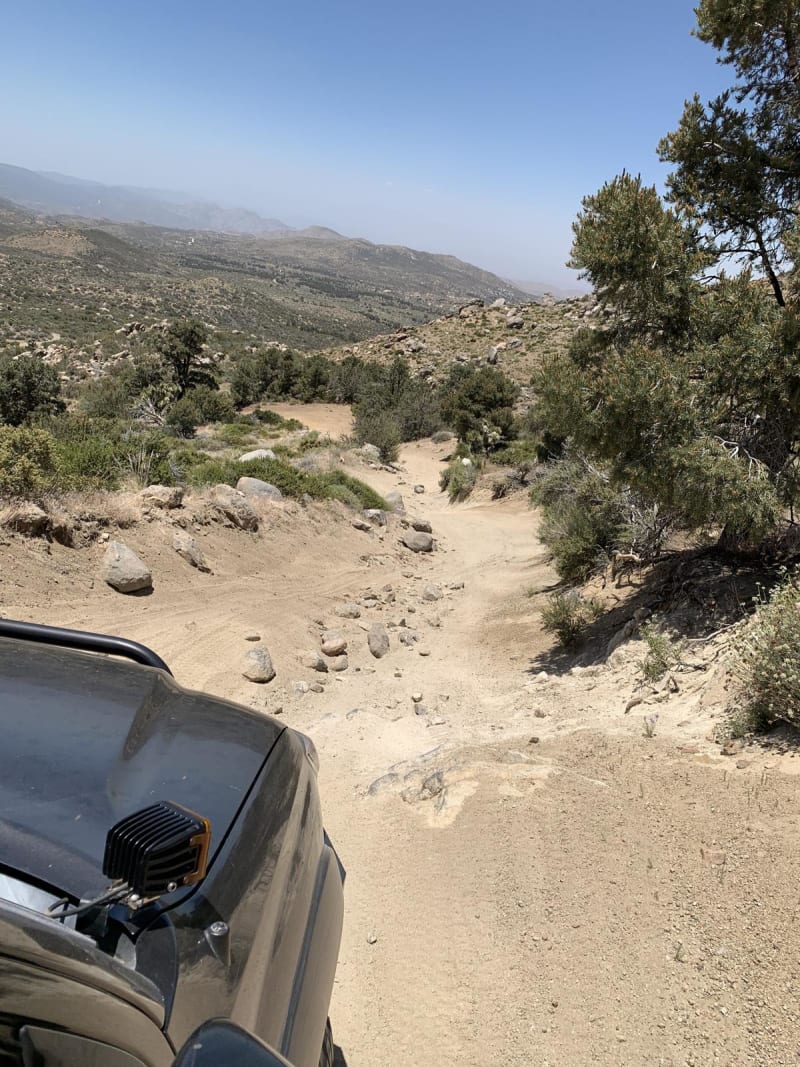 13
Trail Overview
This is a great scenic trail in the Big Bear area. When run east to west, high clearance is recommended. If headed west to east, lockers would be required. Tall ledges and loose, rocky boulders could cause a rollover and possibly body damage and breakage. The trail is beautiful and runs through some of the older burned out sections of the forest. View of Johnson Valley and the surrounding desert abound.
Difficulty
West to east will feature very steep ledges, as well as large boulders with loose rock. East to west, it's still moderate to advanced. High clearance is required.
Get the App
Find Off-Road Trails
Unlock more information on White Mountain.