Saratoga Springs
Best Time
Spring, Fall, Winter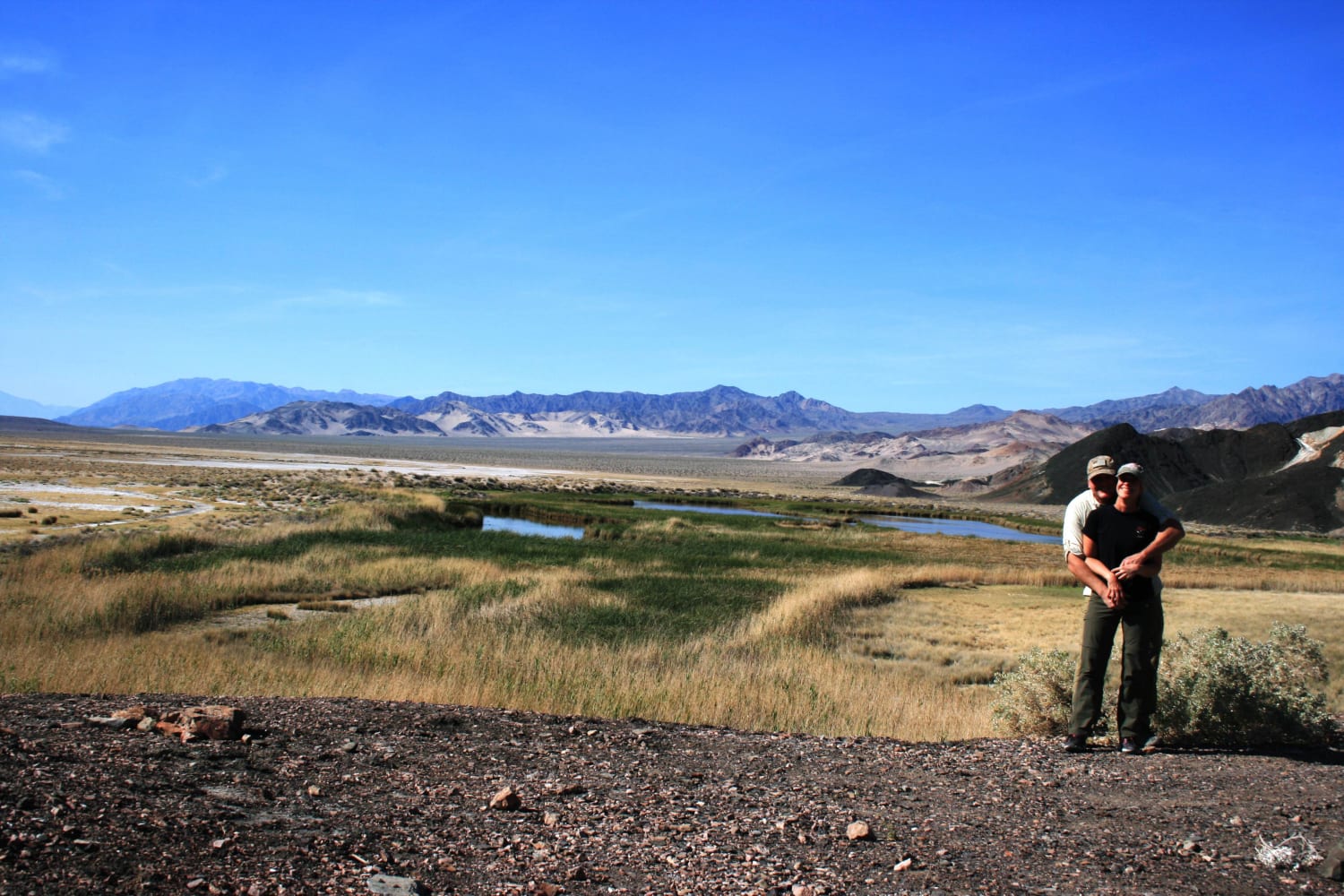 5
Trail Overview
This is short spur trail off of the Harry Wade Exit Route. Expect similar conditions to what has been experienced on HWER albeit with a bit more washboard and cross-graining. There are a few washes to cross as you head towards the Ibex Mountains. At the end of the 3.9 mile trail, park and walk the short hill to view the Saratoga Springs - a phenomenal year round lush green marsh filled with pup fish and fowl. A spectacular site after the drive through the most arid portion of Death Valley.
Difficulty
This gets a 2 only because it is not highly trafficked and pending the ground conditions could be extremely easy to near impassable. Pay attention to weather as the area is prone to flash floods.
Status Reports
There are no status reports yet for this trail.