Murano Trail Part 1
Best Time
Winter, Fall, Spring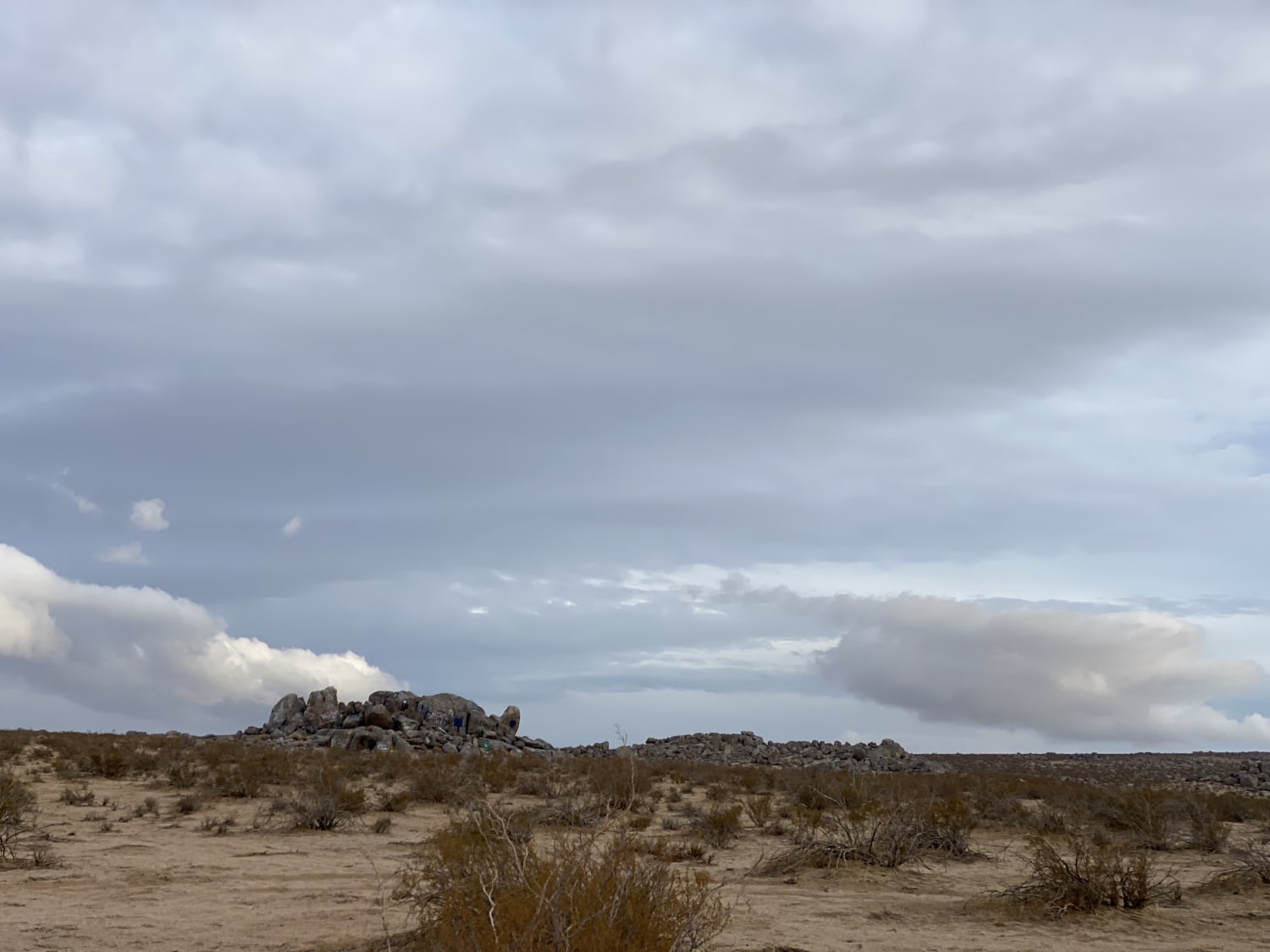 10
Trail Overview
This is the Western section of the Murano trail as it enters the Spangler Hills OHV area and leads in from BLM land that borders the town of Ridgecrest. It continues past this part 1 section and links through many other trails in the area as you enter the OHV area. The Desert Tortious is endangered in the area; please use caution as you enjoy the varying terrain. Temperatures can be incredibly hot in summer. 3 bars LTE in the area. There is an interesting pile of rocks near the western end with graffiti on them, be cautious of nails and debris from campfires in the area.
Difficulty
Mostly easy with sandy washouts
Status Reports
There are no status reports yet for this trail.