Happy Valley Ridgeline
Best Time
Spring, Summer, Fall, Winter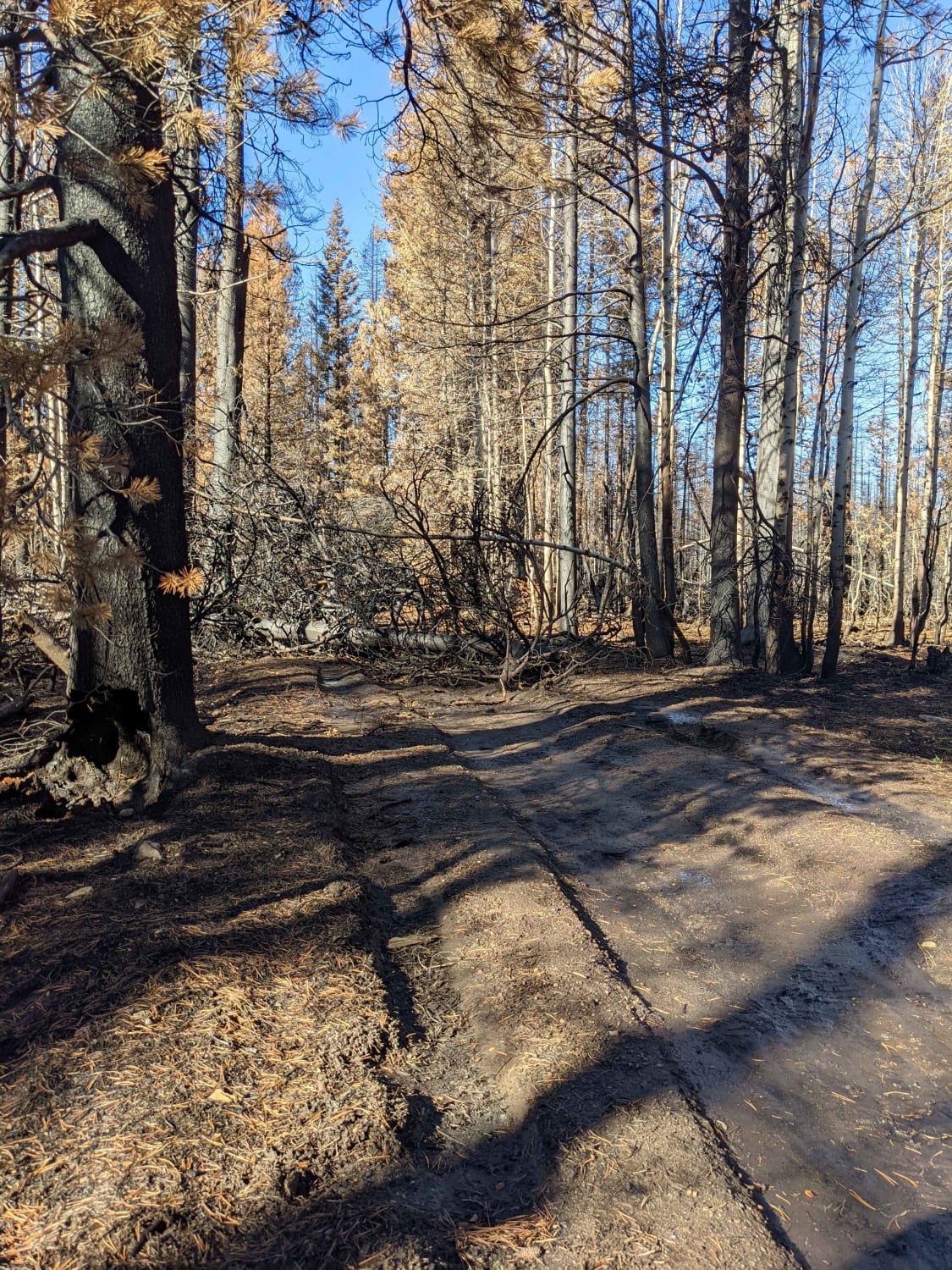 14
Trail Overview
Mix of fire roads and old logging roads. The area has been scorched by fire recently. There are a lot of downed trees that cross the trail, be prepared with a chain saw or chain/rope. Some trees are too big and require alternate routes. Trail is fairly easy for most of the way. There are a few sections with a slightly higher degree of difficulty (3). In winter/wet months the difficulty can increase to a 4-5 due to the very thick mud. It's a great day run with beautiful views and spots to stop and have lunch. The end of the trail is a narrow passage off the beaten path. This trail drops you out at the small town of Taylorsville.
Difficulty
Loose dirt and small rocks. Nothing too technical, unless it's wet. Some decent steep hill ascents and descents. Logs and trees may be in the way. 4wd is needed but 30" tires is plenty to complete the trail. In winter, tires bigger than 37" are recommended.
History
Used for logging in the past and current.
Technical Rating