Cross Over Trail
Great hub for riders to explore side-roads for every ability level, with camping at the end.
Best Time
Fall/Winter/Spring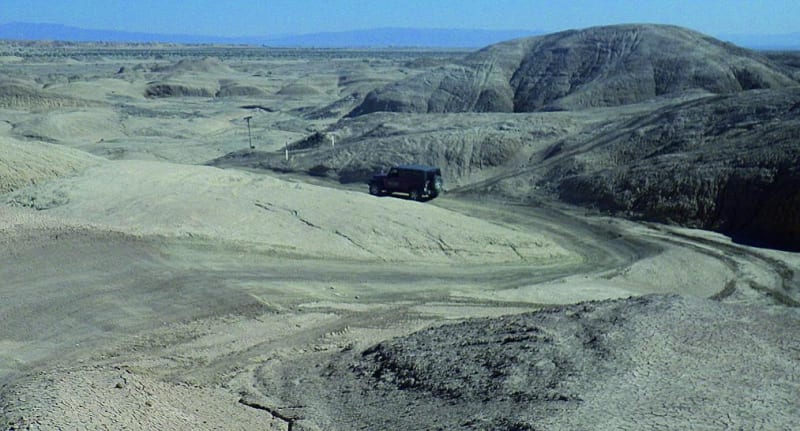 10
Trail Overview
Difficulty
Moderate: Most of this route is single lane with lots of twists and whoop-ti-dos. It's fairly slow-going in places. We found the route well-marked, but it is still easy to make a wrong turn if you're not paying attention. Avoid this trail when it is wet.
Get the App
Find Off-Road Trails
Unlock more information on Cross Over Trail.