Bull Frog
Best Time
Spring Fall Winter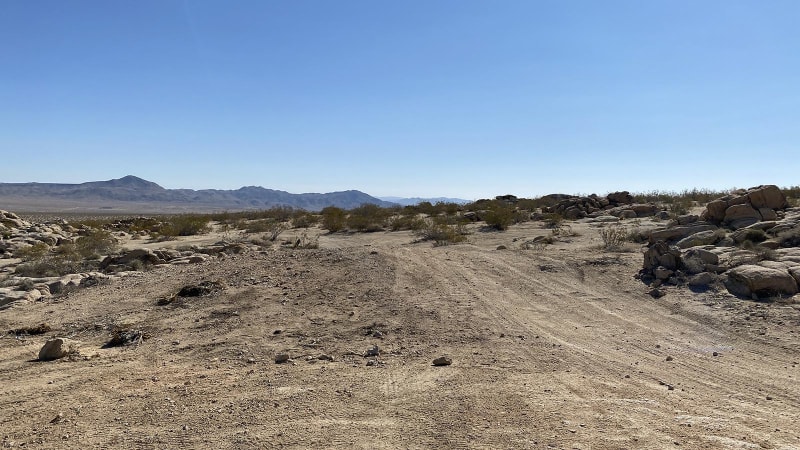 24
Trail Overview
Bull Frog Loop Trail is a difficult trail located in the heart of Cougar Buttes. Composed of several different obstacles ranging from hard to extreme that will test the driver and the rig. You will wind your way through sandy washes, rocky terrain, ledges, waterfalls and V-Notches. While on the trail you will be surrounded by the stillness of the Lucerne Valley desert and welcomed with beautiful landscapes of desert and The Rocky Mountains from all sides. The perfect escape from the city. Camping is dispersed and is recommended because there is so much to explore and enjoy in this amazing location.
Difficulty
80% of the trail are hard obstacles that are both required and optional, while the other 20% is deep sand and rocky washes. While most obstacles can be bypassed, some are required if following the exact trail guide.
Get the App
Find Off-Road Trails
Unlock more information on Bull Frog.