Buck Lake
Climb to Buck Lake with beautiful views. Continue above the lake for added difficulty.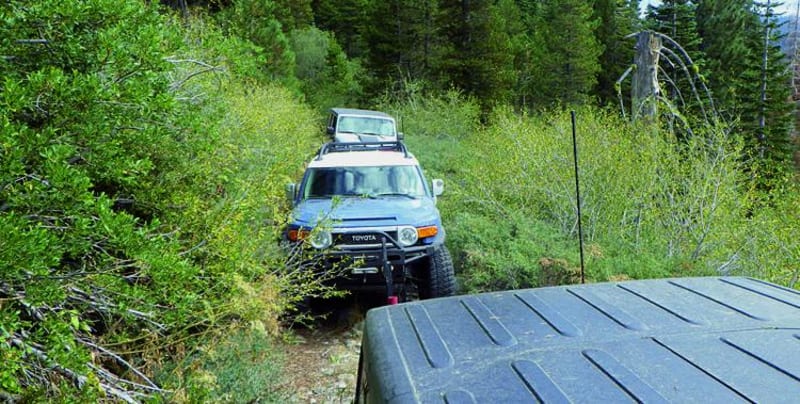 9
Trail Overview
This trail, open to green-sticker vehicles, can be added to the extreme Rubicon Trail, or driven on its own. There is a large staging area at the end of McKinney-Rubicon Springs Road. The trail takes you up to Buck Lake and then up to the Ellis Peak trail. The drive to Buck Lake is moderate, but the route above the lake challenges most riders. Campsites and BBQ pits available along the trail. Great views of Lake Tahoe above Buck Lake.
Difficulty
Difficult: Moderate to Waypoint 03. Large, loose rocks above Buck Lake. Fallen trees and large rocks make side trip to Buck Lake very challenging. Steep with tight brush in places.
Technical Rating