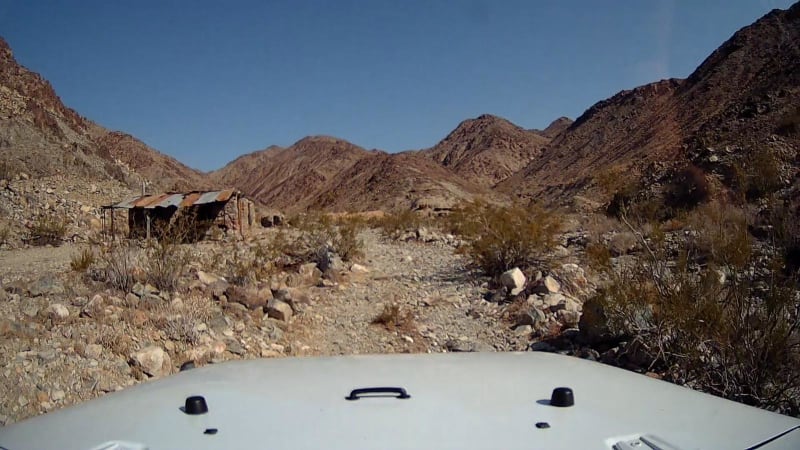 15
Trail Overview
Venture deep into the the history of Joshua Tree on Brooklyn Mine Trail. Explore the abandoned mining camps in the old mining district, where you will follow a deep sandy and rocky wash deep into the mountains. Nestled deep within this trail is the Brooklyn Mine where, if you dare, you can venture deep into the mine itself and experience what it was like to be a miner back in the day. There are awesome places to camp and enjoy the night sky but be careful, the mice come out at night and they're always a curious bunch. Also, please note that the pink mud hills are said to contain traces of Cyanide so try not to disturb the foundation or breathe in the dust too much if you hike on it.
Difficulty
75% of this trail takes place on a sandy wash where you will carefully navigate through rocks larger than 12" and climb rutted hills with loose rocks and sand.
Get the App
Find Off-Road Trails
Unlock more information on Brooklyn Mine Trail.