Brewer Lake
Great for beginners with one challenging section.
Best Time
Summer/Fall/Winter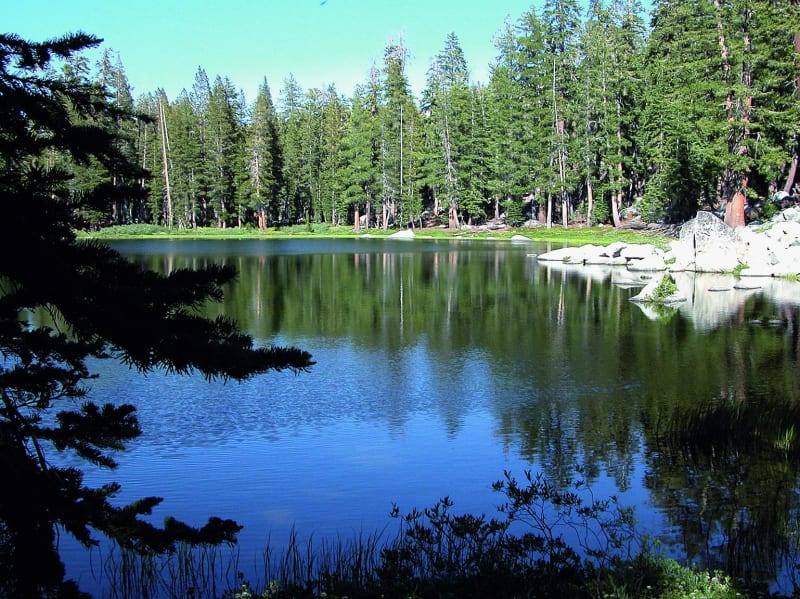 10
Trail Overview
If you are a beginner, or looking to test out a new vehicle, this is a great easy trail. The trail is short but provides beautiful views of Shaver Lake below. The last three quarters of a mile will appeal to those looking for a challenge. Great campspots available.
Difficulty
Difficult: Most of this trail is easy to moderate, but the last 1 3/4 mile is extremely difficult. Boulders are large, sharp and tightly spaced. Stock vehicle owners will need to hike after Wpt. 02.
Technical Rating