Bradshaw's Trail
Best Time
Spring, Fall, Winter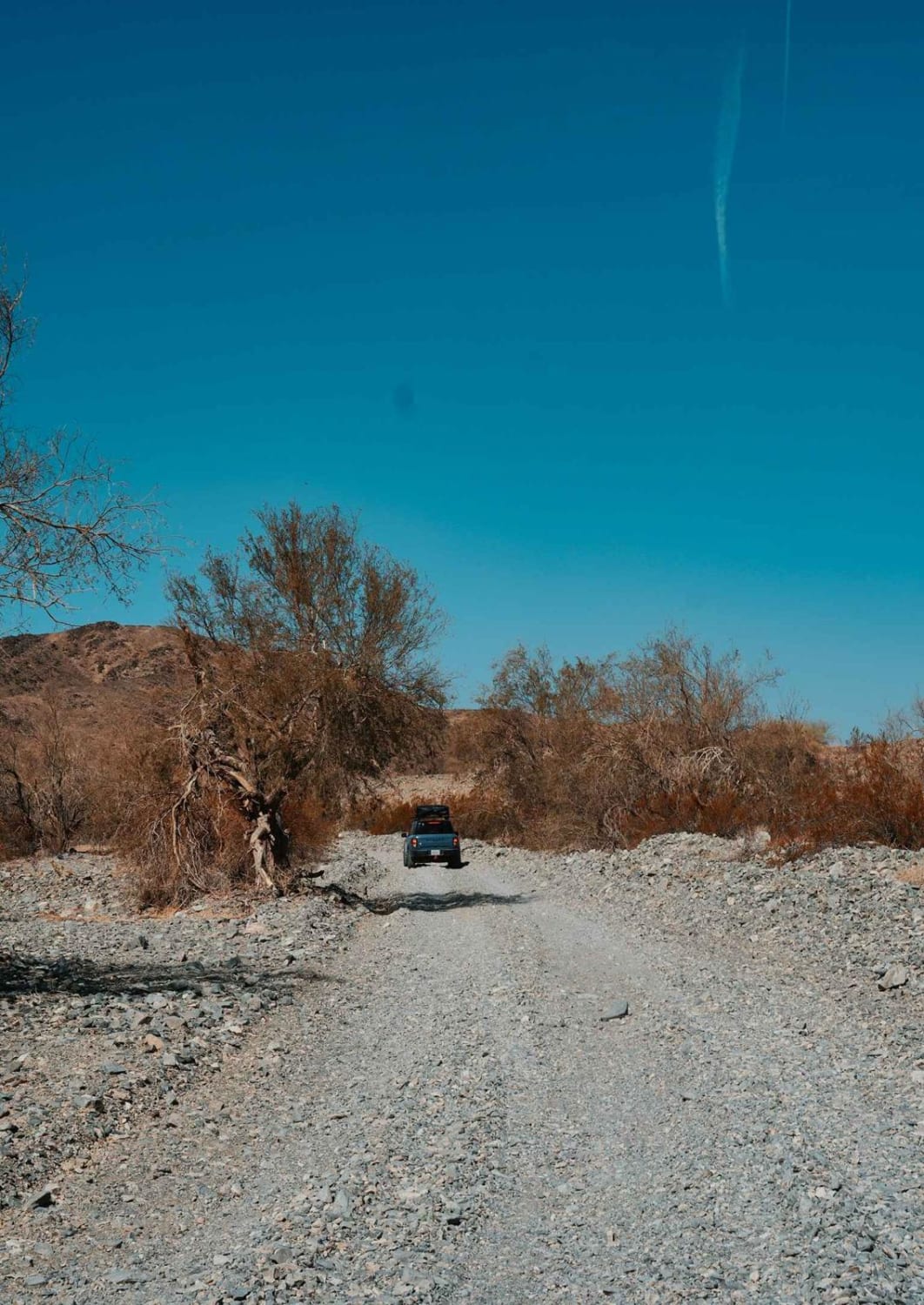 13
Trail Overview
Bradshaw's Trail is roughly a 70-mile-long trail stretching from Blythe, CA, to the eastern side of the Salton Sea. The trail runs east to west although it can be traveled from either end, and goes through the Chuckwalla Mountains and the Chocolate Mountain Aerial Gunnery Range. The main trail is a periodically maintained dirt trail with soft sand washes and gravel areas requiring 4WD. There are many side trails that stem off from the main trail, so try to stay on the most trafficked path to avoid going in the wrong direction.
Difficulty
The main trail is pretty flat with the occasional sand washes or gravel sections.
History
The Bradshaw Trail was first used as a gold mining route that connected San Bernadino County to La Paz, AZ. The trail was first blazed by William Bradshaw in 1862, who wanted to connect the goldfields in La Paz to southern California. It became to be a very popular overland stage route that was used to haul miners and their gold from Riverside county to the Colorado River.