Thistle Bottoms
Best Time
Summer, Fall, Spring, Winter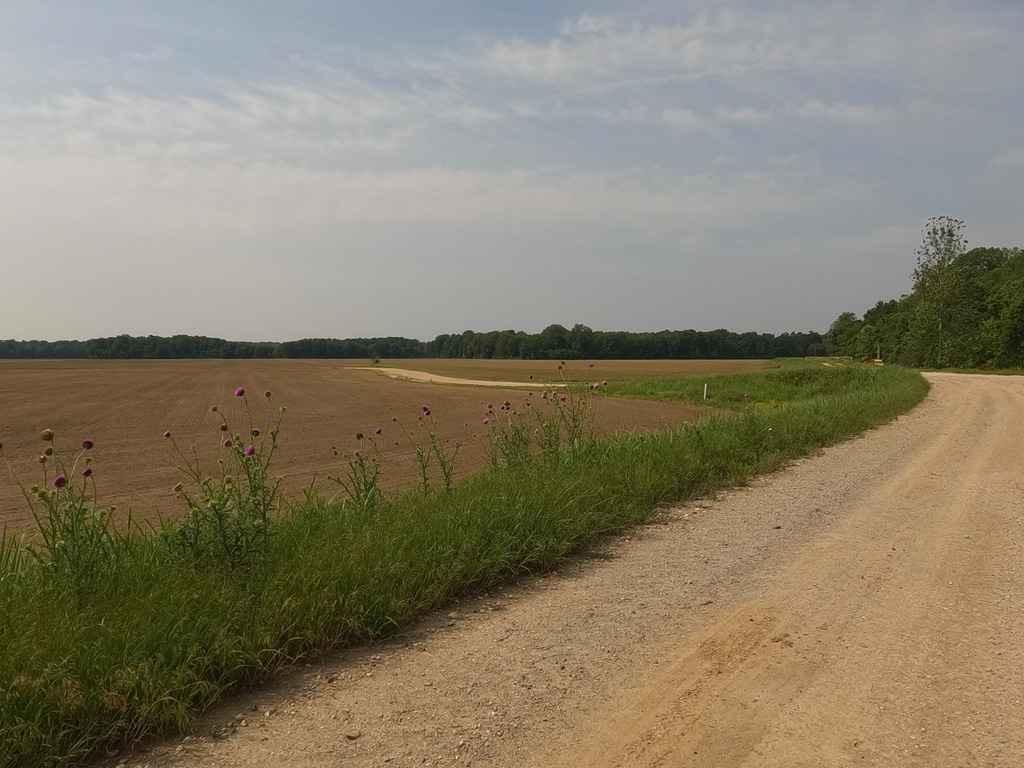 20
Trail Overview
Thistle Bottoms is a group of Lawrence County Roads (301, 303, 309, and 317) that when joined together give a great context to the low-laying bottoms along the stretch of the Black River that exists between Lake Charles State Park and the Shirley Bay Rainey Brake Wildlife Management Area. When driving these roads you get a great visualization of the area, from a few raised-up levee sections, to some primarily agriculturally used roads, and a section that rides right along the edge of the ever-changing river bank. A great outing to explore outside Lake Charles if desiring a small drive, exploration, and or getaway.
Difficulty
The difficulty of these roads is minimum there are only a few small wash outs and water-filled holes near the Black River, but it should be noted that if the river were to flood, the area should not be driven due to the ever-changing river bank and how the road curves along side the river. The Sandy nature of the bank also should be noted as potentially soft. The gravel sections will have the typical washboarding, mounding, and potholes. All this said the road is given a 2/10, but if very wet easily can be a 3/10.
History
The Black River and its surrounding area have a fascinating history, being first inhabited by pre-Columbian mound builders, then by the Osage and Cherokee. The first European settlers were French. In the days before railroads penetrated the area, flatboats and steamboats were essential to moving people and goods, offering the only "farm to market" transportation. The first steamboat to go up the Black River to Pocahontas was the Laurel in 1829. Davidsonville, Powhatan, Pocahontas, and Jacksonport were important steamboat ports, and by the turn of the century, some forty-three steamboats traveled the river. One was the Idlewild, which is still in service at Louisville, Kentucky, having been rebuilt and renamed the Belle of Louisville. The first train arrived in Pocahontas in 1896, and the railroads gradually replaced river traffic. As late as the 1920s, however, steamboats and snag boats (used to clear river debris) were still in operation. Sourced from: https://encyclopediaofarkansas.net/entries/black-river-4120/#:~:text=The%20Black%20River%20has%20played,days%20before%20roads%20and%20railroads.
Technical Rating