Shady Lake to Crooked Creek Falls
Best Time
Spring, Summer, Fall, Winter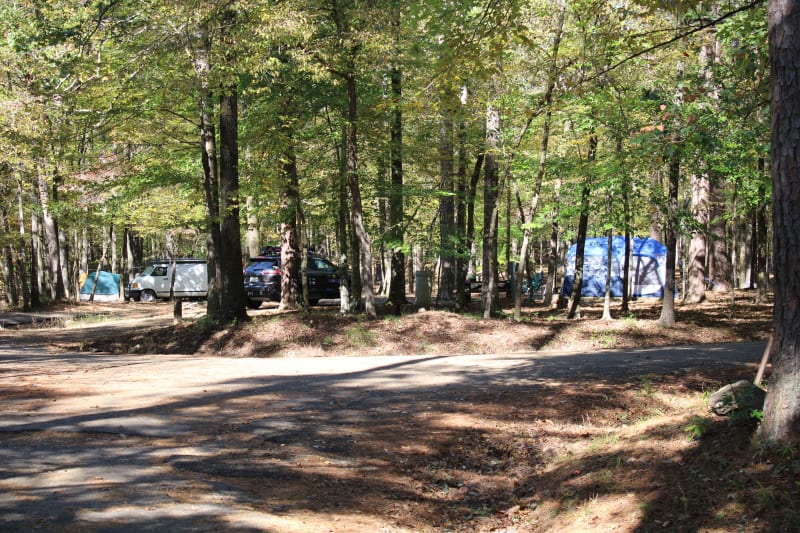 11
Trail Overview
This Route starts at Shady Lake Campground and goes past several dispersed campsites. It passes Bard Spring, Albert Pike, Little Missouri Falls and ends at Crooked Creek Falls. You can disperse camp at Crooked Creek Falls and a lot of areas along this route. Spring side camping at its best.
Difficulty
Pot holes, bigger rocks sticking up out of road, elevation changes and sharp turns. most places you can carefully pass by and some places is 1 track wide. Be aware of flash flooding locations.
History
Scenic 25-acre lake in remote mountain setting. The Civilian Conservation Corps developed the Shady Lake Recreation Area in 1937. The Shady Lake Trail traverses Saline Creek and passes the historic Shady Lake Dam. It continues along the eastern edge of the campground. The trail is ideal for day hiking. Mountain bikers may also use the trail.
Technical Rating