Beach Grove Trail
Best Time
Spring Summer Fall Winter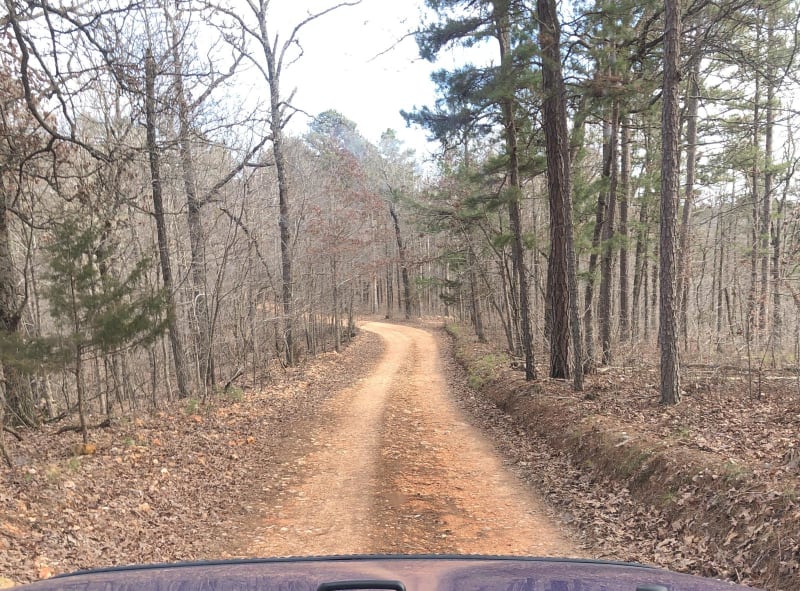 5
Trail Overview
Beach Grove Road is lovingly referred to as The Whoops. This is due to the numerous water breaks on the trail. UTV riders will find this to be a fun trail to ride at a moderate pace and 4x4 vehicles will enjoy the view and length of the trail. The trail also has many primitive places to camp. Overland travelers can find plenty of places to set up camp and enjoy a secluded retreat. The trail merges into Morgan Mountain Trail or you can continue to Rd 5051 or continue to St Paul. Plenty of options with many side trails and scenic views. At the high point, you will cross a huge rock slab. The trail is not difficult but the erosion control water breaks along the trail can prove to be an issue for low clearance vehicles. There are several side trails off the main trail that are designated for off-road use.
Difficulty
70% of this trail is easy. There are several water breaks that would be difficult for a low-clearance SUV.
Get the App
Find Off-Road Trails
Unlock more information on Beach Grove Trail.