Thumb Butte Loop
Best Time
Spring Summer Fall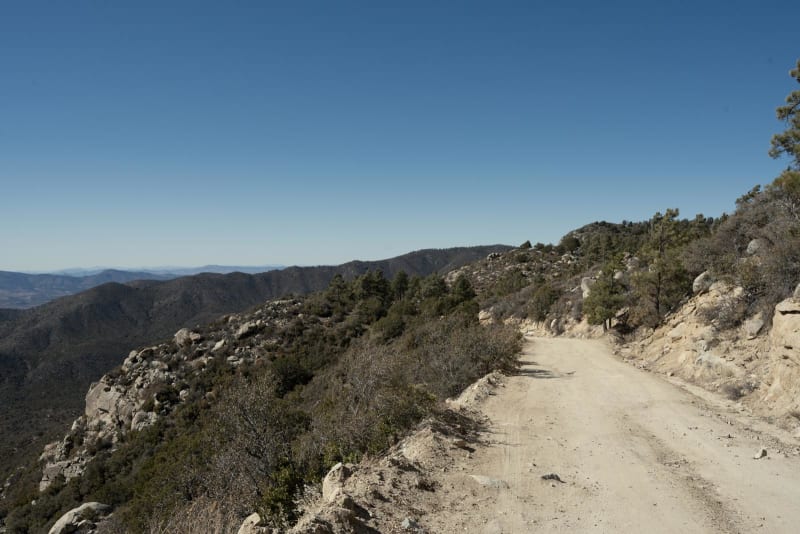 16
Trail Overview
The Thumb Butte Loop is arguably the most traveled off-road section in the Prescott National Forest. It's close to town, easy to access and offers sweeping views over Prescott, the Sierra Prieta, the Weaver Mountains and the Bradshaw Mountains as you wind along the drive. Camping is abundant along the drive, as are trails for hiking, mountain biking and horseback riding. It's not the most technical or most remote drive in the area by a long shot, but it gives you the best opportunity to get a scope of everything Prescott has to offer before you jump off on bigger adventures. The Sierra Prieta Overlook at the halfway point is a must-see for sunsets.
Difficulty
Moderately maintained. Bumpy with some small rocky sections. Road conditions are worse in winter when precipitation and frequent travel combine to degrade conditions. Most of the year it's passable in 2WD. Moderate clearance recommended.
Get the App
Find Off-Road Trails
Unlock more information on Thumb Butte Loop.