Seegmiller to Black Mountains
Best Time
Spring, Summer, Fall, Winter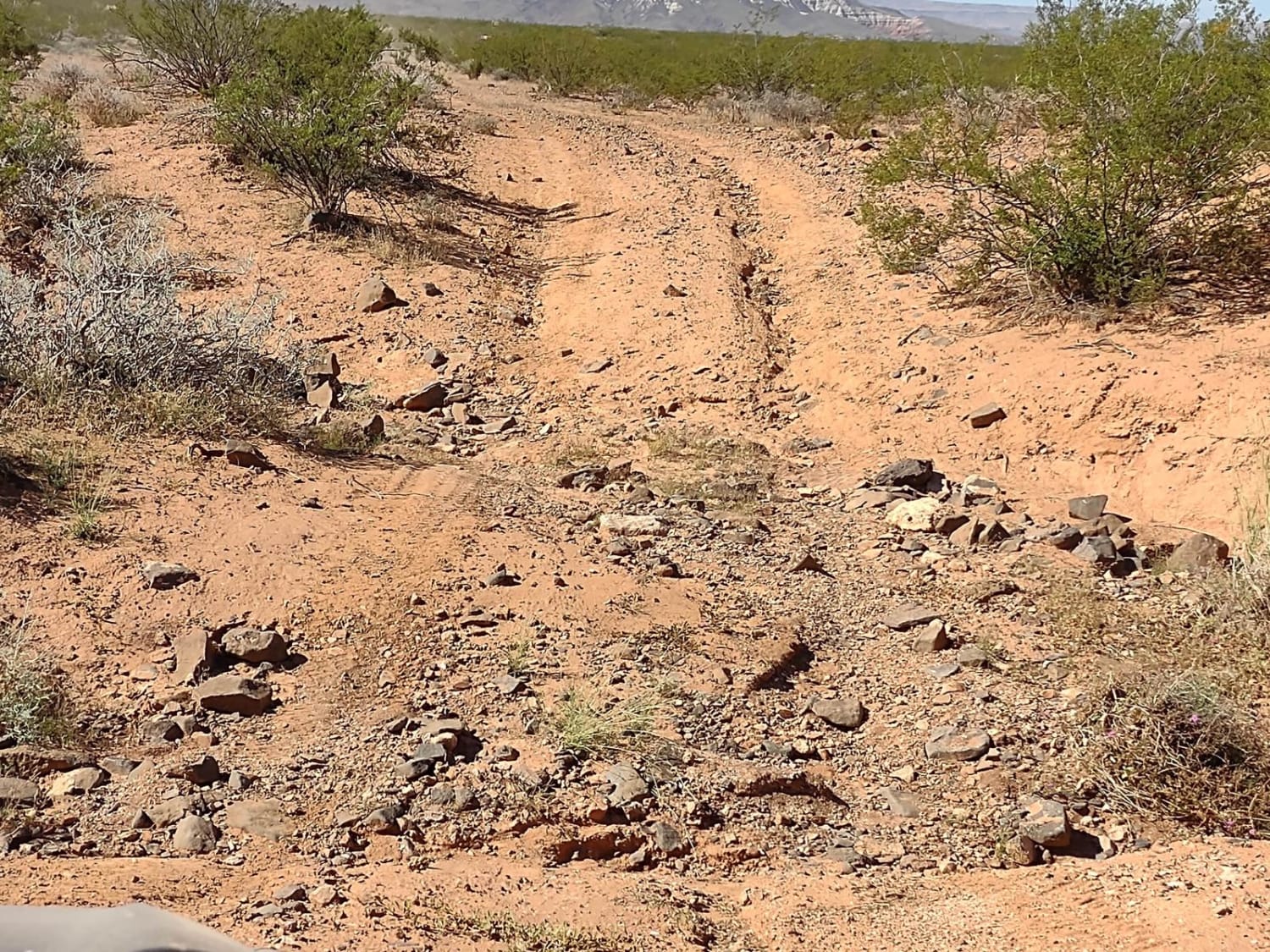 6
Trail Overview
This 7-mile trail in the Northern Arizona Desert goes between Seegmiller Mountain and Black Mountain. It connects the Mount Trumbull School House Road on the south to the Sunshine Trail on the north. Black Mountain has petroglyphs to see, and Sand Hollow is open for exploring year-round. You go through washes in and around the hills, along desert trails amid the cactus.
Difficulty
Easy desert trail. There is only slight elevation gain, but it offers a way to other trails, going across the path less traveled, instead of taking the road.
Status Reports
There are no status reports yet for this trail.