Queen Creek Canyon
Best Time
Spring Summer Fall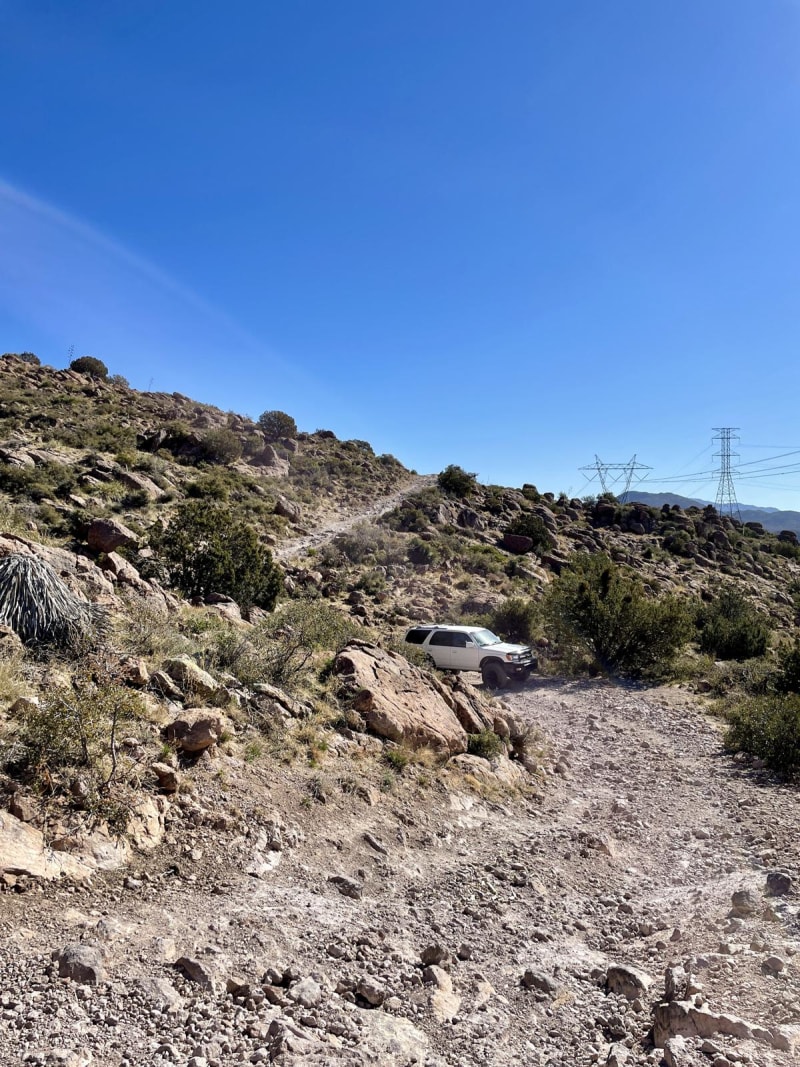 14
Trail Overview
This connects to Montana Mountain from US 60. Starting from the 60, the trail is a maintained dirt road leading up to a SRP substation. Once you reach the substation, you will turn onto FR 342, and from there the road becomes more extreme consisting of large rocks and steep inclines. A lifted 4x4 vehicle is recommended for this portion of the trail. Stock SUVs may have trouble clearing obstacles. You should also have a second vehicle with you in case you get stuck. Once you get to the bottom of the first hill the trail leads onto another maintained road that runs along a closed mine. From there, you will begin a second ascent up 342 with large boulders and loose rocks. After reaching the top, you will find a lookout of the surrounding area. The climb down is slow. There are various switch backs, boulders and other small obstacles to navigate. The remainder of the trail is fairly narrow and rides along a steep hillside which makes it difficult when confronting oncoming riders. The final descent presents a view of Happy Camp Rd and the switchbacks leading up to Montana Mountain. Stay alert, as there are still large dropoffs and rocks as you make your way to the bottom. Once you reach the bottom you can head South to US 60 or North to Montana Mountain.
Difficulty
There are moderate obstacles that will have to be tackled while on this trail. Experienced riders should have no issue getting through this trail safely. Stock SUV ride height may not clear some of the obstacles.
Get the App
Find Off-Road Trails
Unlock more information on Queen Creek Canyon.