Oak Tree Wash Trail
Best Time
Spring, Summer, Fall, Winter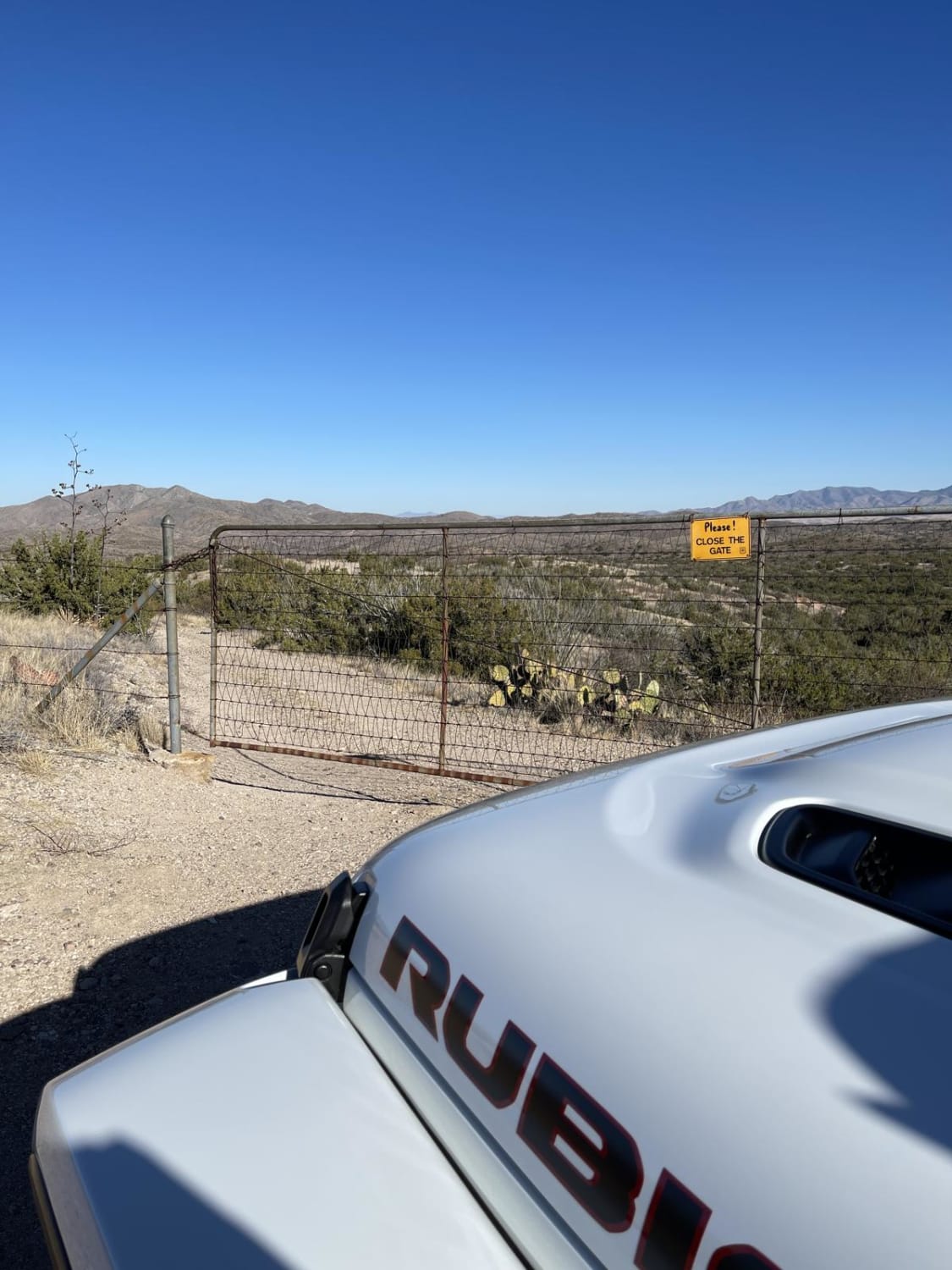 9
Trail Overview
The trail starts out pretty narrow, but large enough for a Jeep or truck to pass one way. It starts out with a steep, off-camber drop. Drivers beware that normal 4x4 suspension can be damaged here along with side quarter panels if you take the drop too fast or at the wrong angle. Thereafter, the trail stays narrow and a little bumpy. Near the end of the trail, there is a steep leftward turn with football size rocks that are loose, and a deep off-camber rut on the left side as you go down. The grade, loose dirt and rocks are enough to cause damage to a normal 4x4, this then bottoms off at a low platform, giving you only one option, turn around and go back up. Some vehicles may not be able to climb back up this grade without proper clearance and 4x4 capability. This trail like should not be traversed alone. Always off-road with friends.
Difficulty
The trail splits halfway through, this part of the trail only has two steep off-camber areas with loose rocks. The second, which is near the end, is a steep downhill grade with football size loose rocks and off-camber ruts that will change with heavy rain.
History
This appears to be a access trail for the United States Forrest Service. There is also an old ran down animal coral on this section of the trail.
Status Reports
There are no status reports yet for this trail.