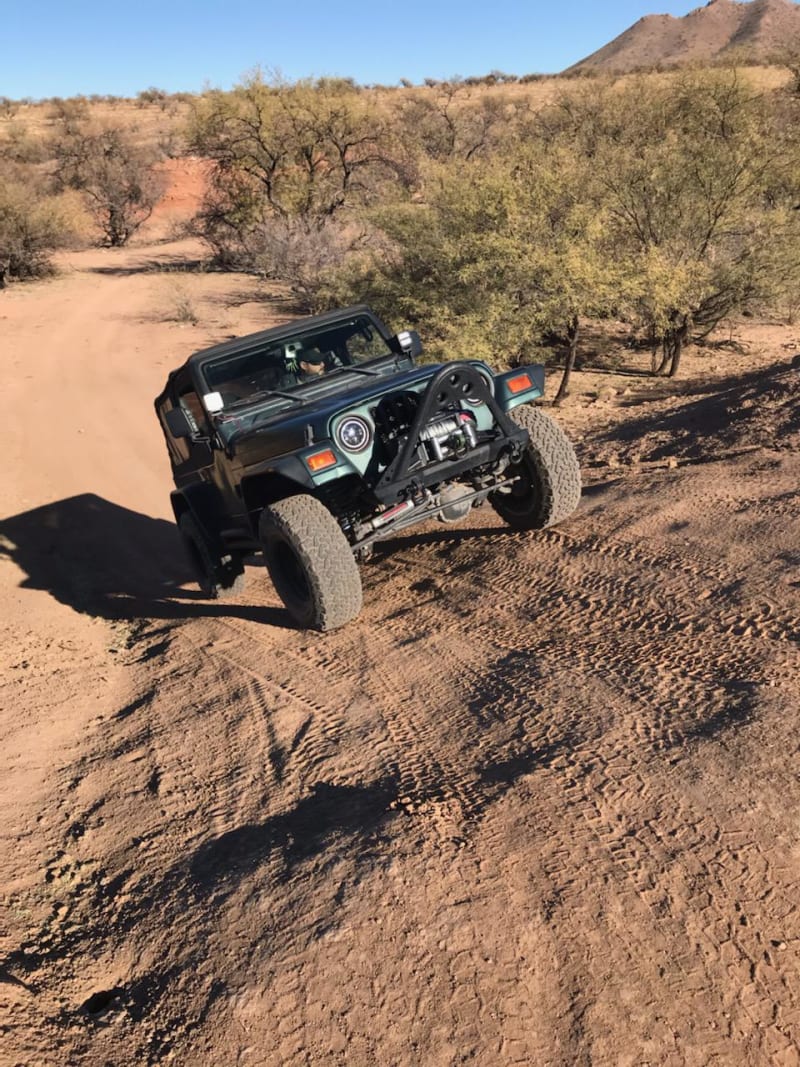 11
Trail Overview
Good easy trail with a lot of spurs and views of the Tumacacori Mountains,the Cerro Colorado mountain range as well as Santa Rita mountain range. Also the option of taking a bypass through the saucito wash back to Arivaca Road. Along the trail from the I-19 frontage road headed west you will pass by the Amado cemetery, please be respectful and do not disturb these older grave sites as local folks still come to pay respects to past family members,as well as some water tanks for the local cattle herd. Please be sure to give the cattle lots of room as the ranchers have the grazing and land rights and are considerate enough to allow access through this area. The trail will bring you out on Arivaca Road right behind the Sopori ranch if you don't take the saucito wash bypass. Please respect all ranch rules and stay on designated roads. Overall its a great day trip run with few hard obstacles but plenty of great views throughout.
Difficulty
This is an easy trail, but there are a few ledges and drop-offs. The washes could be dangerous during monsoon flooding.
Get the App
Find Off-Road Trails
Unlock more information on North Tumacacori Trail.