Muggins Mountain West
Best Time
Spring, Summer, Fall, Winter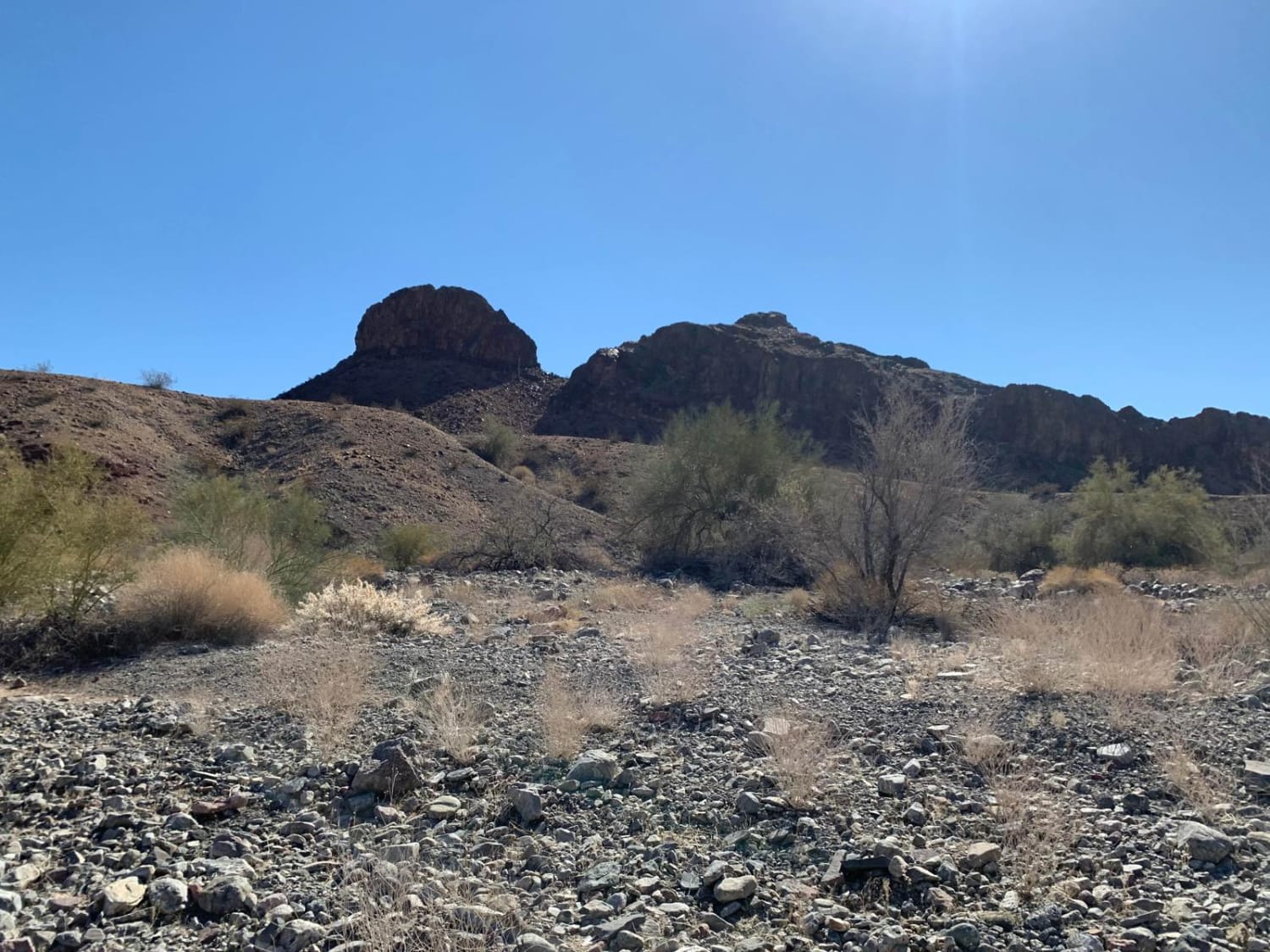 20
Trail Overview
This is a fun desert mountain trail that includes a combination of wide sand washes to very narrow, deep meandering sand washes with vertical 20' side walls, sheer rock cliffs (some with Petroglyphs), a section of tight, steep rocky switchbacks, desert mountain ridge trails with lots of vertical development, ancient abandoned mines, and a fairly recent and nicely done shrine to a fellow SXS'r who loved this area (RIP, Buddy).Except for the short, steep switchback section that I would rate a 5, the rest of the trail is an easy 2 to 3 with great mountain scenery to be enjoyed from the high ridge-top trails. As always, beware of flash flooding during the monsoon season - the deep gullies along this track can fill up in a heartbeat and wash away anything that is in the way.
Difficulty
As mentioned above, expect a Level Two trail all except a rather steep, twisty, rocky switchback section less than 1/4mi long. I have isolated this section with two waypoints. If in doubt, it is a fairly simple hike on-foot to see what's ahead. I did this my first time to see what I was up against, and later met up with two Suzuki Samurai's that made the grade without issue.
History
These trails were all blazed by miners between the late 1800's to early 1900's. You will see remnants of these old mines along the trail.
Technical Rating