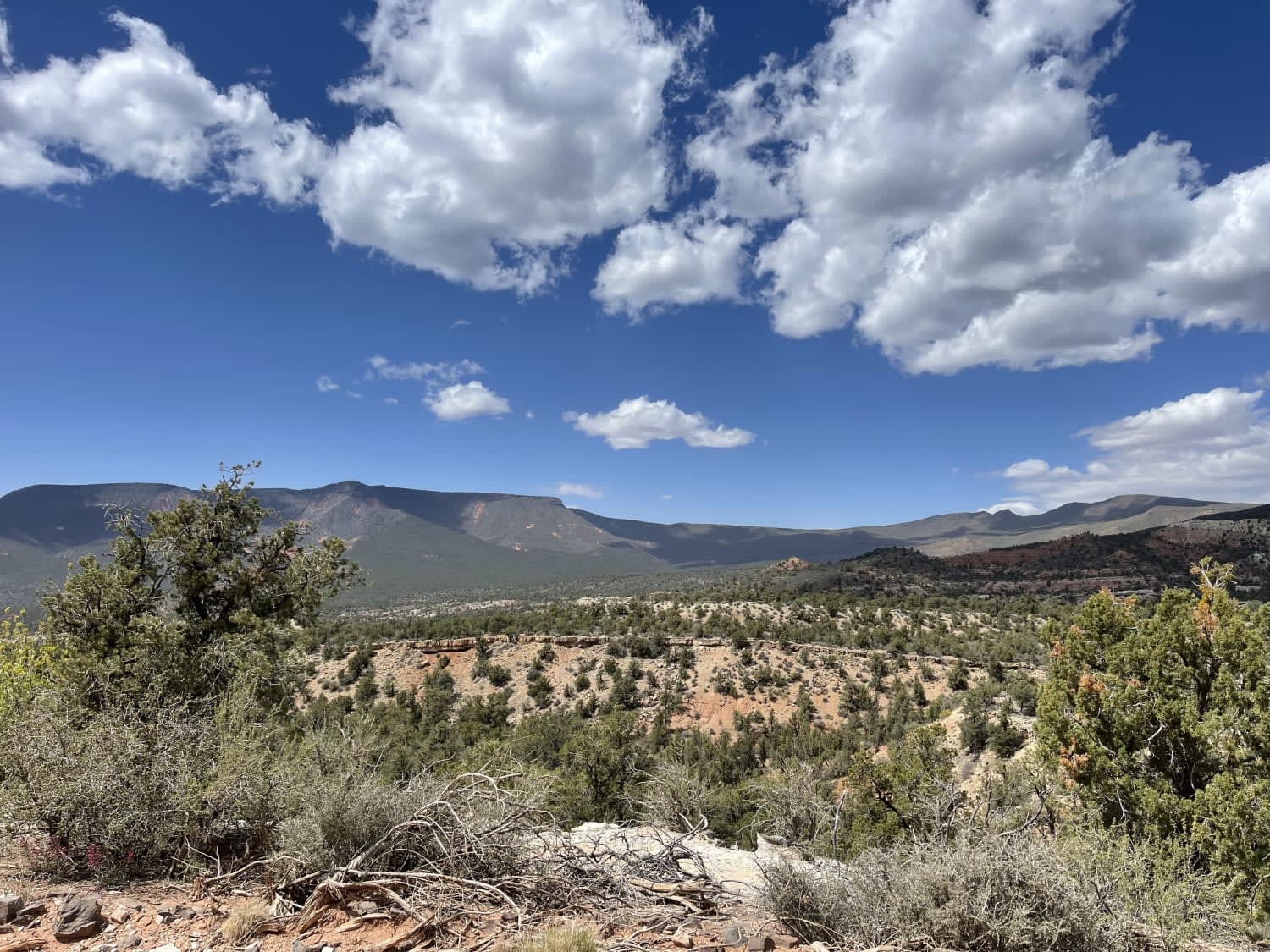 17
Trail Overview
This challenging little romp takes the adventurer from the end of IDE valley right by the Hidden Valley Springs, which were so hidden we couldn't find them while walking around. The trail itself has a challenging shelf road section. With loose steep hill climbs with boulders in the middle. There are some deeper washouts. Occasionally you will come across some lite sandy sections too. The variety of terrain is all there. With a keen eye, you can find one or two small dispersed camping spots and some amazing expansive views that this area is famous for. No cellular service.
Difficulty
There is a Rocky wash near the end of the trail that poses some good challenges, also a few rocky climbs and off camber transitions.
Status Reports
There are no status reports yet for this trail.