East Mesa Wash
Best Time
Spring, Summer, Fall, Winter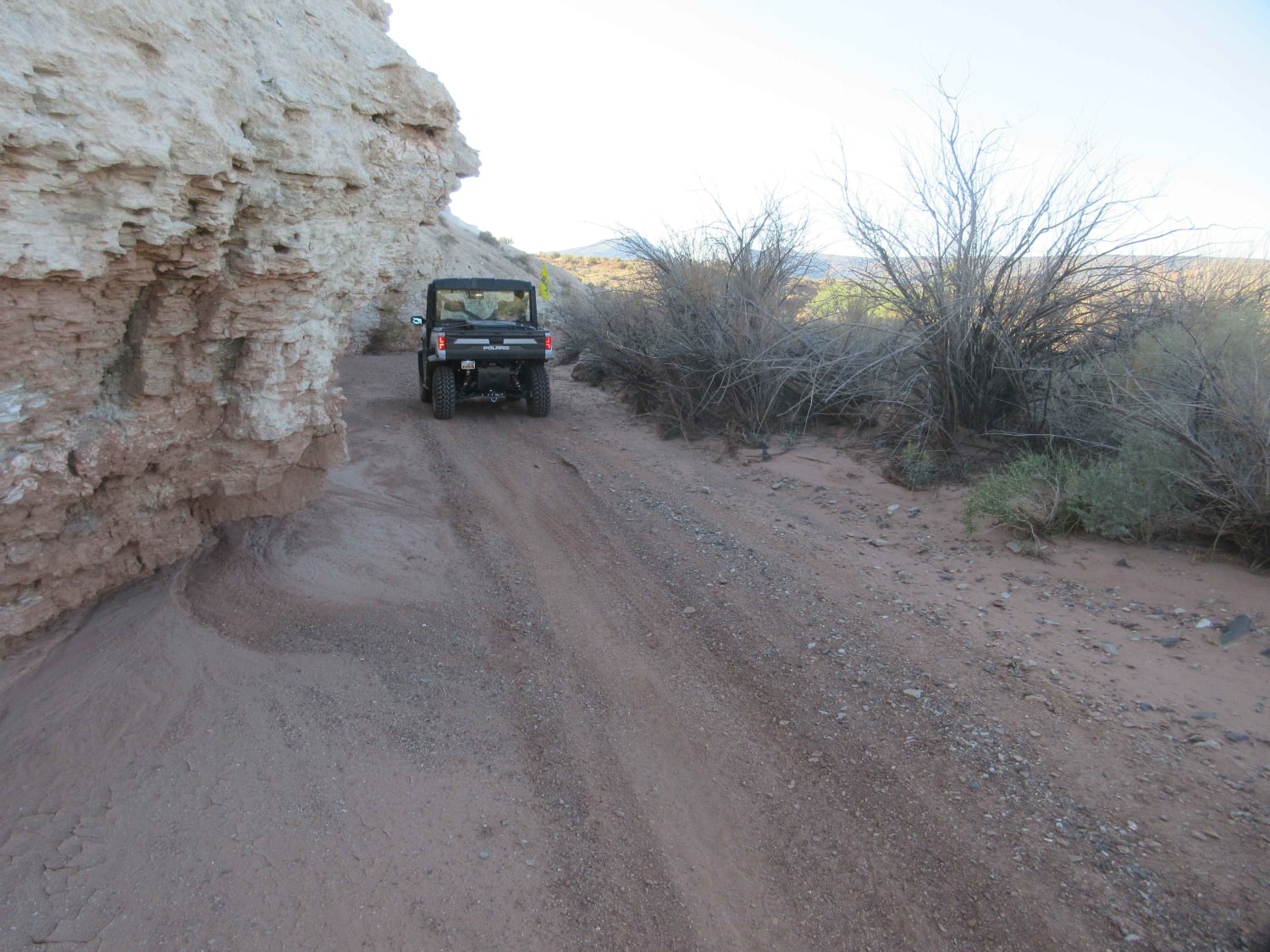 6
Trail Overview
This is a beautiful example of a wash that has been created by the severe thunderstorms that occur in the area. The pure power of the water is clearly visible in the walls that are along the trail. You will view mountains with the traditional colored layers and other outcroppings that show the majesty of the development process through erosion. This is not a trail to be on if there are any thunderstorms anywhere in the area as these washes get water from many sources.
Difficulty
The path itself is relatively flat with occasional rocks that need to be avoided. This is very consistent until the final approximately 1 1/2 miles. The wash narrows markedly and becomes much more challenging with 18" rock walls and a narrow section with large, loose boulders that must be climbed. As there is no way to get around this section of the trail the rating was given for that area.
Status Reports
There are no status reports yet for this trail.