Casner Park
Best Time
Spring, Summer, Fall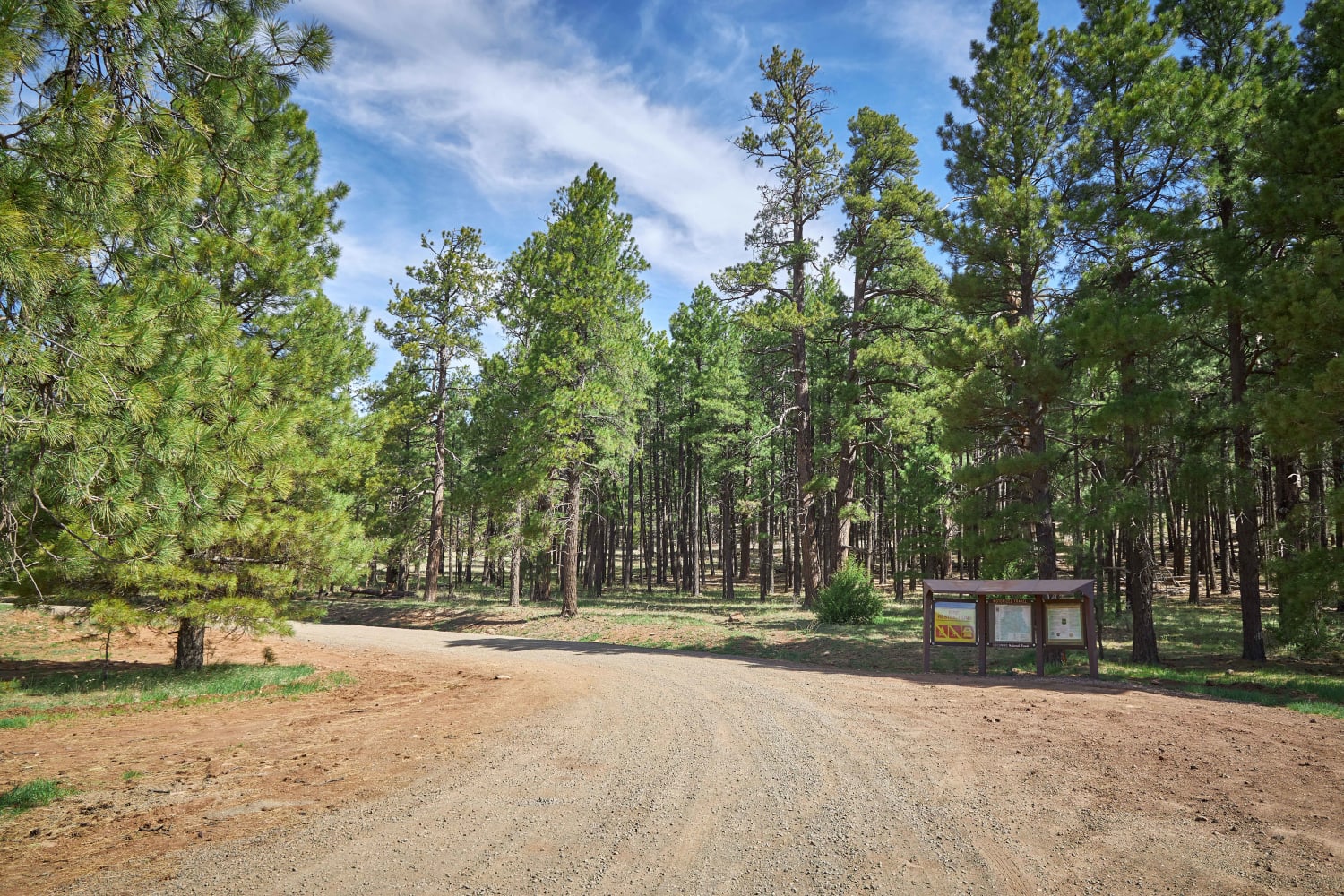 14
Trail Overview
The Casner Park Forest Road is located just West of Mormon Lake, South of Flagstaff, AZ. This trail runs in a general East/West direction through the Coconino National Forest and gives you an easy variable off-road drive through these beautiful mountains. The trail is easy and not technical ranging from immaculately maintained dirt roads to tighter rocky roads, and loose rocks. The Coconino National Forest has many intersecting driving trails, and hiking trails, which intersect with this route. On this wide forest road, you'll encounter mixed pine, large meadows for cattle grazing, and the possibility of many UTVs. There are no obstacles on this trail, as it starts/terminates near the "Munds Park" neighborhood, located off of I-17.
Difficulty
Wide Forest Road unmaintained after rain or snow.
History
Casner Park Road is named, like many of the original roads in the area, for the broad grassy meadow along which it meanders just a few miles out of town. Here beautiful alpine meadows are called parks. Casner Park, as well as Bert Lee Park which the trail briefly passes later, are named for the hardy pioneer families who settled nearby.
Status Reports
Christopher Terry
Apr 29, 2023