Bulldog Wash
Best Time
Spring Summer Fall Winter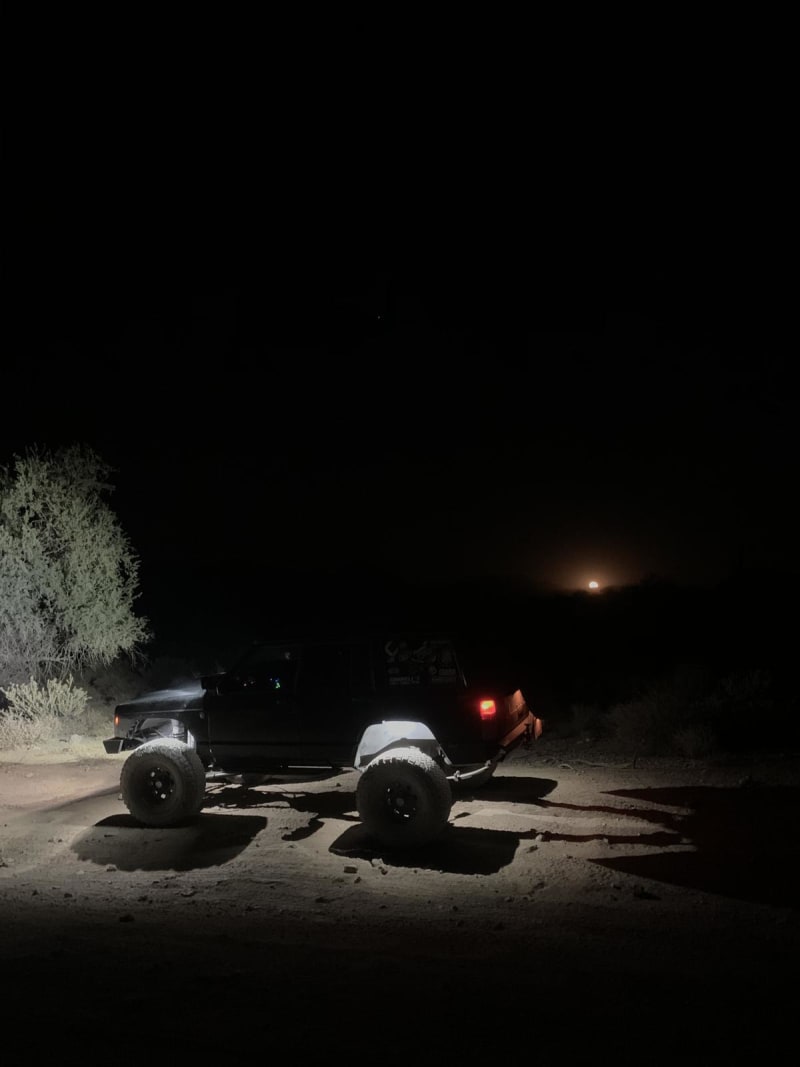 10
Trail Overview
This trail is just off Ellsworth Road, and takes you right to Bulldog Canyon trail. Most of it is a sandy wash that weaves around the Arizona desert. Expect some canyon walls, with one one rocky section and a dirt and rock hill halfway through the trail. You will need a code to access this trail. The code can be found on the government recreation website.
Difficulty
Most of the trail is a sandy wash that weaves around the AZ desert. There is one 50-foot dirt/rocky hill that could get tricky for some stock 4x4s, but anything with a lift and 30" tires could easily make it up. Then back to sandys washes with canyons and very pretty sunset views.
Get the App
Find Off-Road Trails
Unlock more information on Bulldog Wash.