Big Eye Mine
Best Time
Spring, Summer, Fall, Winter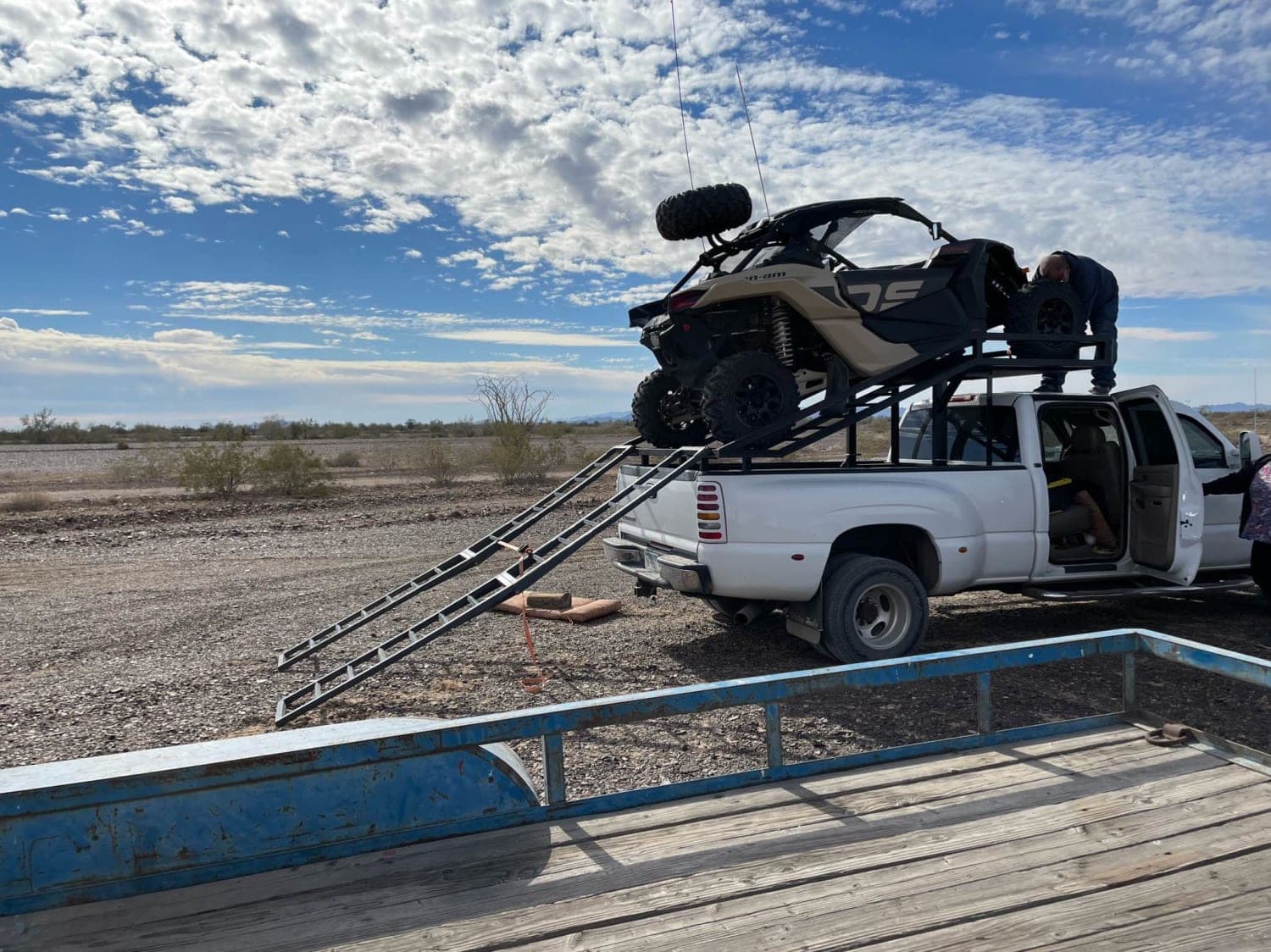 18
Trail Overview
This is a fairly easy trail to negotiate with many interesting sights along the way, most bringing back memories of days long past. This is not a loop trail - you will have to come out the same way you went in, however, the ever-changing scenery looks mostly different on the way out than it did on the way in. There are many long-abandoned small mines and digs along the way to explore and photograph, plus two natural arches. The grand finale is the Big Eye Mine at the trail's end. From the small Big Eye Trailhead "parking" area it is a fairly easy .6mi uphill hike over a rocky trail to the series of mine structures and storage tanks.
Difficulty
Uneven, rutted dirt trail with potential for loose rocks and sandy washes. Potential trail obstacles up to 6" including ledges and short, steep grades. There are ample places to pass along most of the route.
History
I believe the Big Eye Mine was most active in the late 1800s to the early 1900s and was manned with limited production until the 1930s. At the previously-designated parking area, there is a kiosk that has free annotated maps that explains a lot about the history of the surrounding area including the Castle Dome, KOFA, and Big Eye Mines.
Technical Rating