ATV Sand Wash Trail
Best Time
Winter, Fall, Spring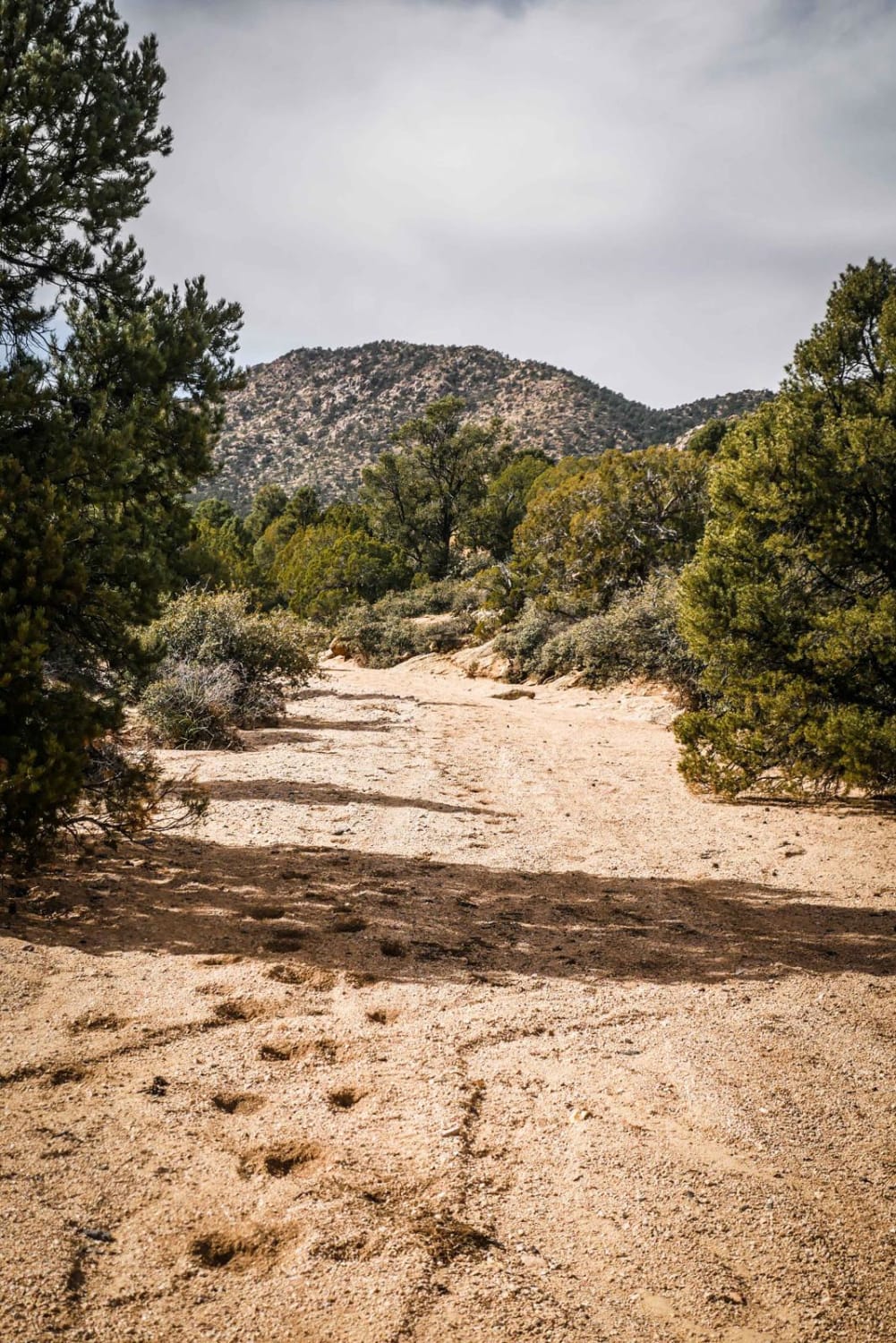 6
Trail Overview
This is a short ATV connector trail through a sand wash accessed off of DW Ranch Road near Kingman, Arizona. The trail goes through a smooth sandy wash that is a bit narrower than a road. It connects the Devil's Dip Parallel Jeep Trail to a nearby residential area. There are some narrow sections between the bushes but has probably widened over the years. There are some downed trees and bushes in the wash and it is generally easy to follow and the sand isn't too deep. It's overall an easy trail and you are surrounded by scenic rock walls and pine tree forest.
Difficulty
This trail is easy throughout the entire trail with no obstacles.
Status Reports
There are no status reports yet for this trail.