USFSR #651 Duck Nest
Best Time
Spring, Summer, Fall, Winter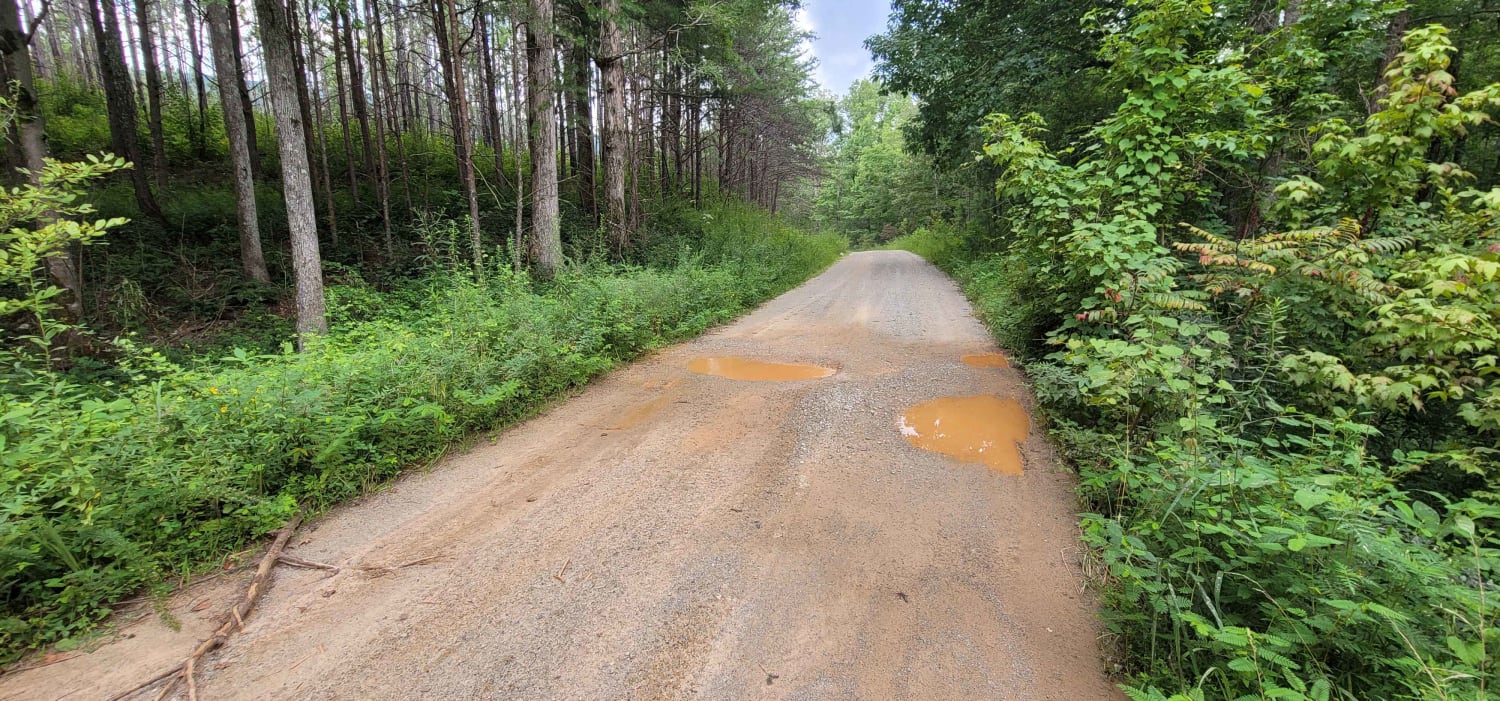 9
Trail Overview
USFSR #651- Duck Nest begins at AL-281 if you begin at the South end and travel North. 651 is overall a very easy gravel trail, however the end of the North section has become quite rutted due to bad water run off and the local traffic. It is riddled with potholes, although most of them are avoidable. There are quite a few gated roads off each side, but they are mainly for the few families that still own land bordering the Talladega National Forest. This trail is open year round.
Difficulty
Overall very easy trail, however, I wouldn't take a low clearance 2WD vehicle on it due to deeper potholes at the north end of the trail.
History
651 Duck Nest gets its name from a natural spring at the Northern end of the trail on the right side. Between the late 1800s and early 1900s there were many families within the community that would come to this spring to gather water. At some point a person took a chisel and cut out around the rock to hold more water from the natural spring- about the size of a duck nest.
Technical Rating