Palo Escopeta
Best Time
Spring, Fall, Winter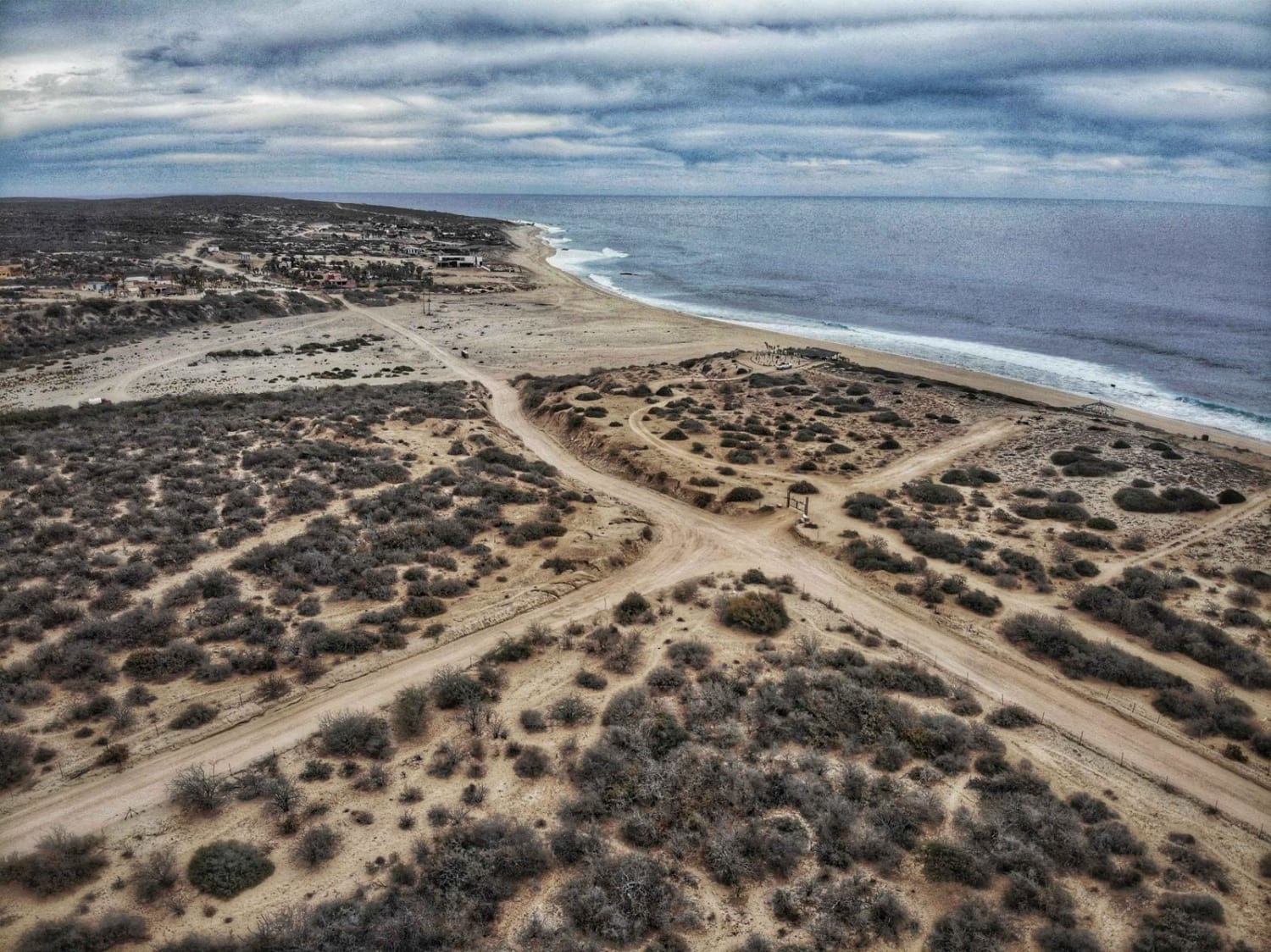 20
Trail Overview
This is a nice and fun trail. Most of it is a section that holds many races in Baja Sur. This trail has a little bit of everything, very wide sections, with incredible views, soft sand sections, up/down hills, river bed crossing, wide turns, and long straight sections as well. Pay close attention early in the morning or late in the afternoon for loose cows, horses, chicken and pigs in the ranchos areas, especially when going across the small community called Palo Escopeta.
Difficulty
It is an easy trail, be careful with loose cattle.
Status Reports
There are no status reports yet for this trail.