San Juanico to San Ignacio via the Coast.
Best Time
Spring, Summer, Fall, Winter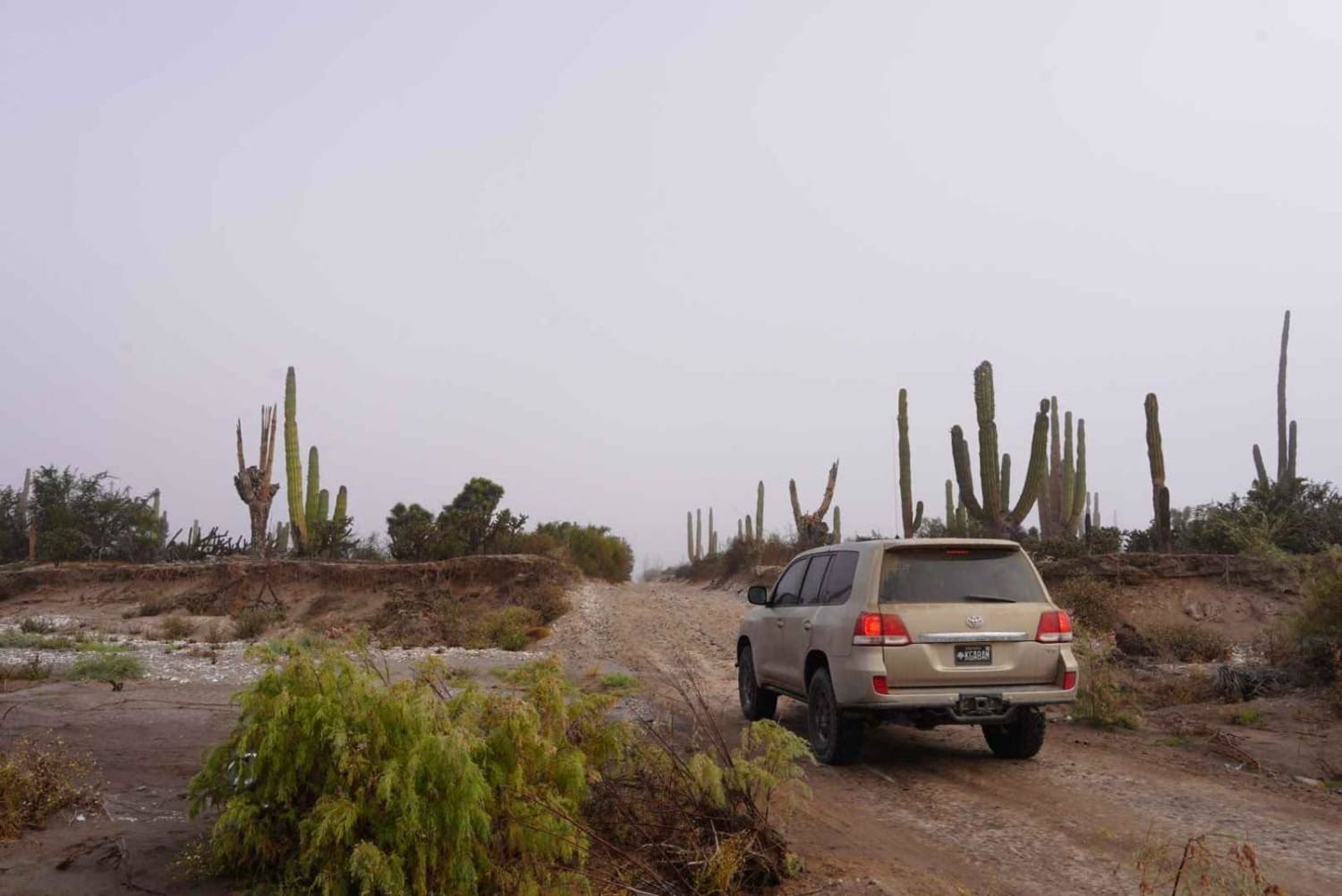 12
Trail Overview
This route takes you from San Juanico to San Ignacio via the coast road. The terrain varies from slow corrugated roads with some large rocks that could cause flat tires to smooth fast sand roads. This is a quicker route between San Ignacio and San Juanico than the paved road if you're vehicle is able to do 40 to 50mph on corrugated roads. Along the way there are great camping spots in the San Dunes, but be careful when the plains are wet as one can break through the top layer and become stuck in the mud/sand beneath. The sand dunes are very fine sand and will require significant airing down to make it to the beach. There is no cell phone signal along this route. There are several small ranches and fishing villages along this route.
Difficulty
This trail features corrugated roads, sand roads, and optional sand dunes.
Technical Rating