Silver Hills Road
Best Time
Spring, Summer, Fall, Winter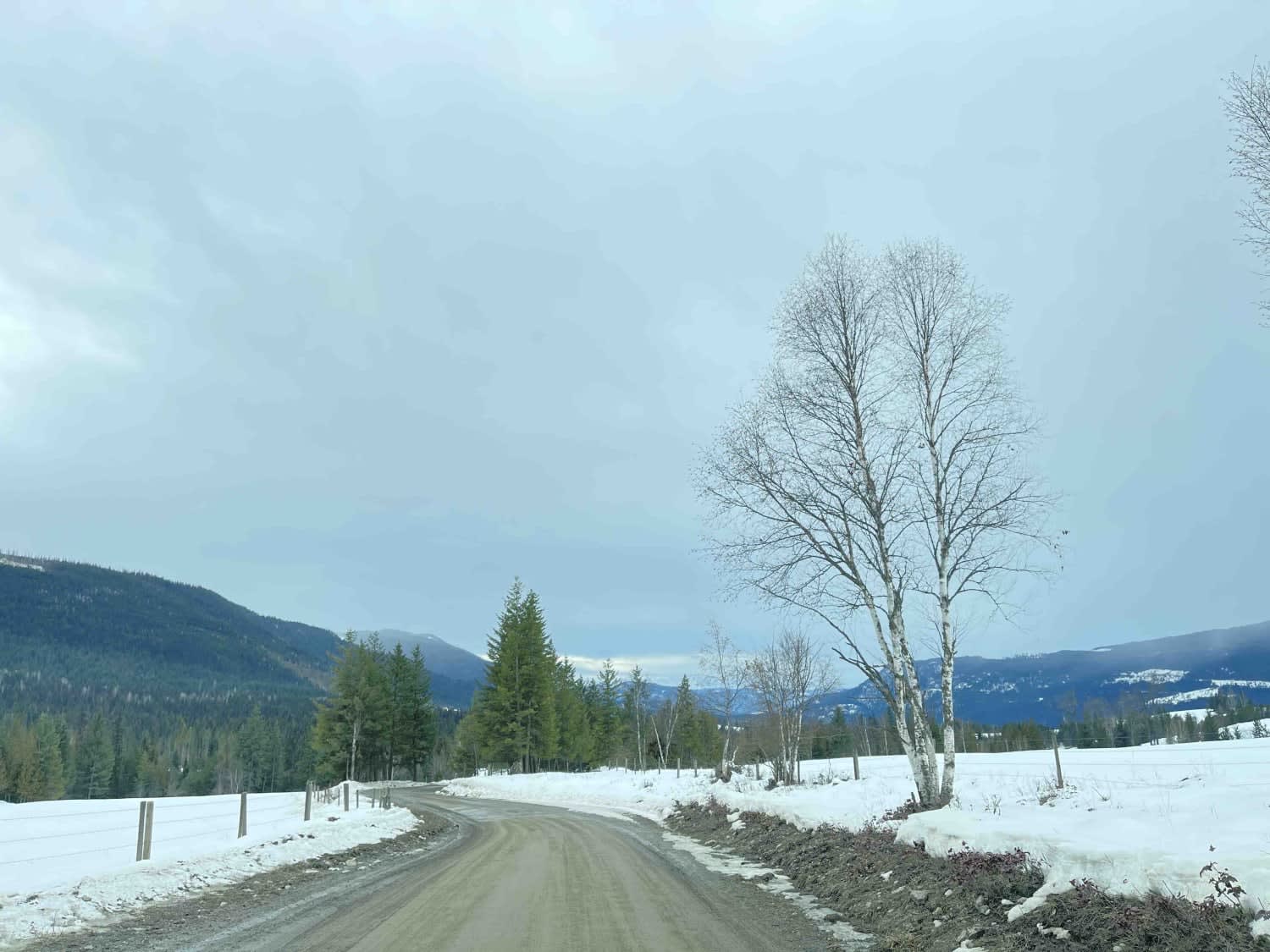 6
Trail Overview
This road is a beautiful windy road through a small valley that is well maintained, as there are ranchers' properties throughout the area. There is a lot of wildlife in the area, with abundant deer noticed along the route so keep your eyes peeled. The Squaw Valley Ranch is the main property along the route with a long history of cattle ranching. Once you pass the ranch, the road ends at a snowmobile recreational area where you are not able to take a vehicle in the winter. It is a snowmobile paradise up there when you unload and go.
Difficulty
Road is in good shape with some potholes and washboard sections but overall fairly well maintained.
History
The true name of this road is called Squaw Valley Road. The rural road has had its name for more than 100 years. The long, winding road consists of three branches in the Silver Hills area, connecting to Lumby-Mabel Lake Road at its western end. However the derogatory slur to the indigenous peoples of Canada and there has been a recent request to have the name changed. The Squaw Valley Ranch, inLumby, British Columbia is one of two cattle ranches (the other being the King Ranch) in British Columbia to be honoured with the 2015 Environmental Stewardship Award.
Technical Rating