Pinaus Lake North Rec Site to Square Lake Rec Site
Best Time
Spring, Fall, Summer, Winter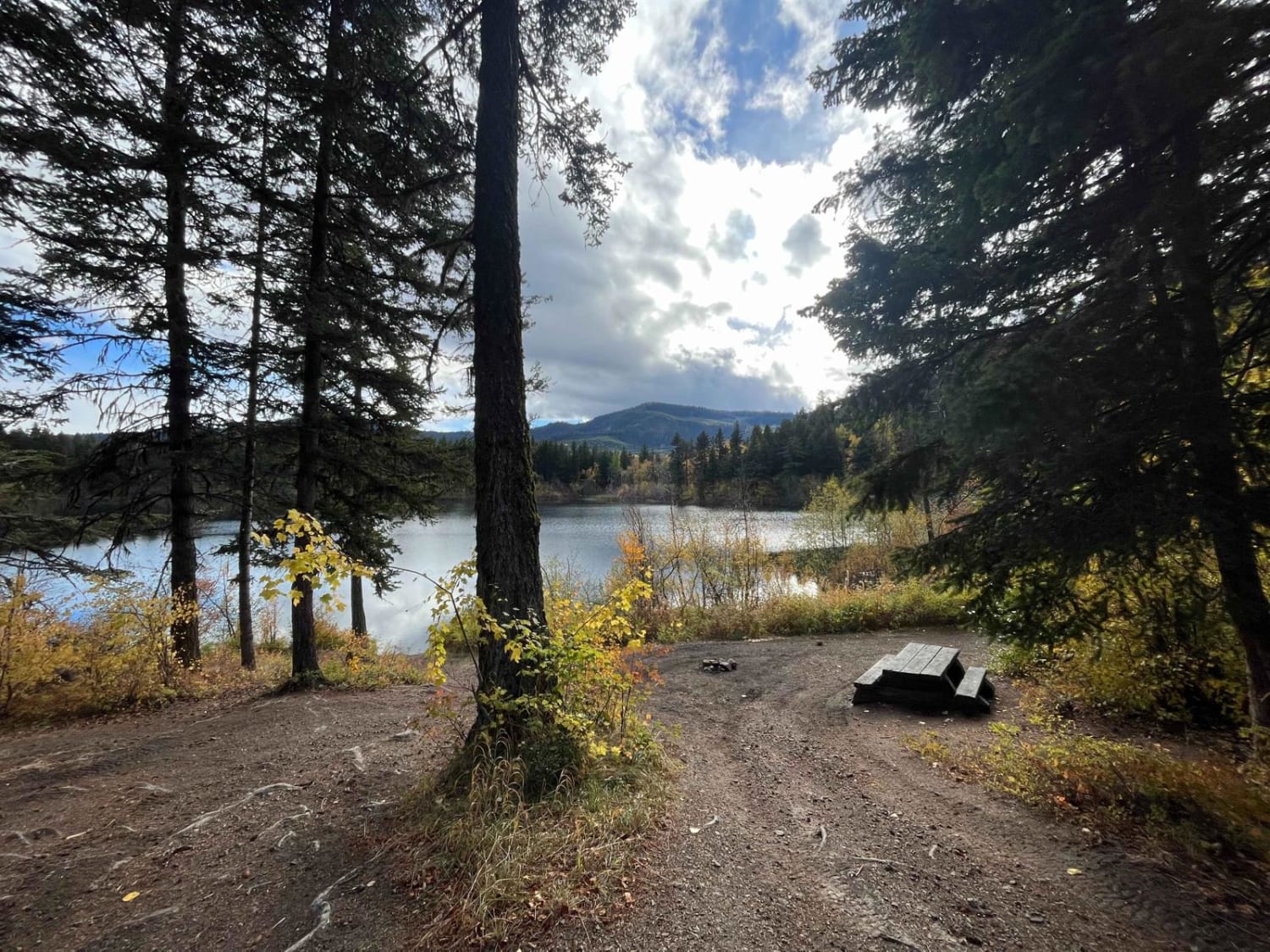 9
Trail Overview
The Pinaus Lake road connects to a number of routes. This route connects the Pinaus Lake North Recreational Site to the Square Lake Recreational Site. The road is a well-traveled road so there are some ruts, small washout sections, and washboarding sections that are manageable. Easily doable in an SUV or truck. Would maybe avoid taking a small car down the road. The turn into Square lake is narrow and off-camber a little bit but easily passible. Take your time if you're a new offroader.
Difficulty
There are signs of wear on the road but overall not a terrible route. It is maintained somewhat but you can see the road deteriorating easily over adverse weather conditions.
Status Reports
There are no status reports yet for this trail.