Mt. Ida Lookout
Best Time
Spring Summer Fall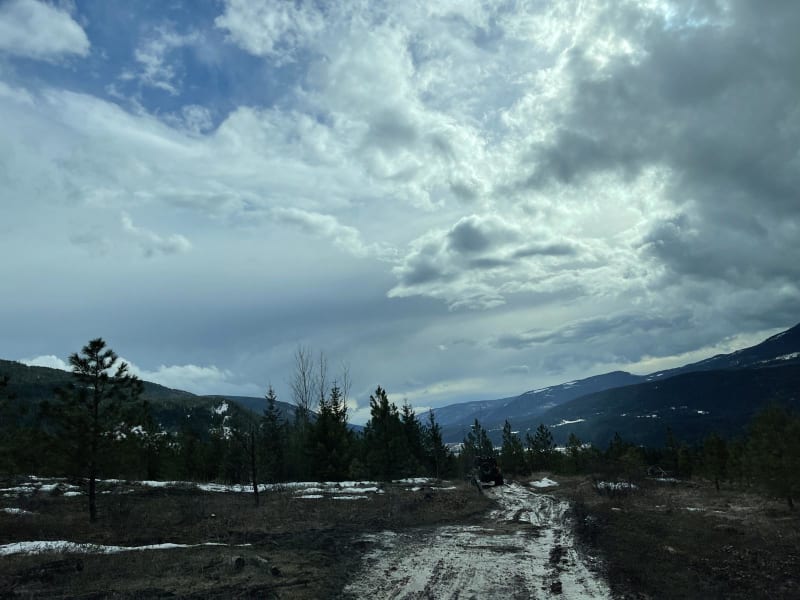 14
Trail Overview
This trail starts with decent access for SUVs and trucks. After a mile or two, the road becomes quite rutted with some big puddles and low-lying areas that could be challenging for a rig that is not set up properly. At approximately five and a half miles, you hit a very challenging climb with very deep ruts that could get almost any vehicle stuck. Upgrades to the deep ruts will be required to permit access through to a beautiful viewpoint.
Difficulty
Deep ruts with possibility of rollovers and vehicle damage if not experienced in navigating. Small, rocky climbs out of deep puddles and low-lying areas.
Get the App
Find Off-Road Trails
Unlock more information on Mt. Ida Lookout.