Long Route to Bouleau Lake
Best Time
Spring, Summer, Fall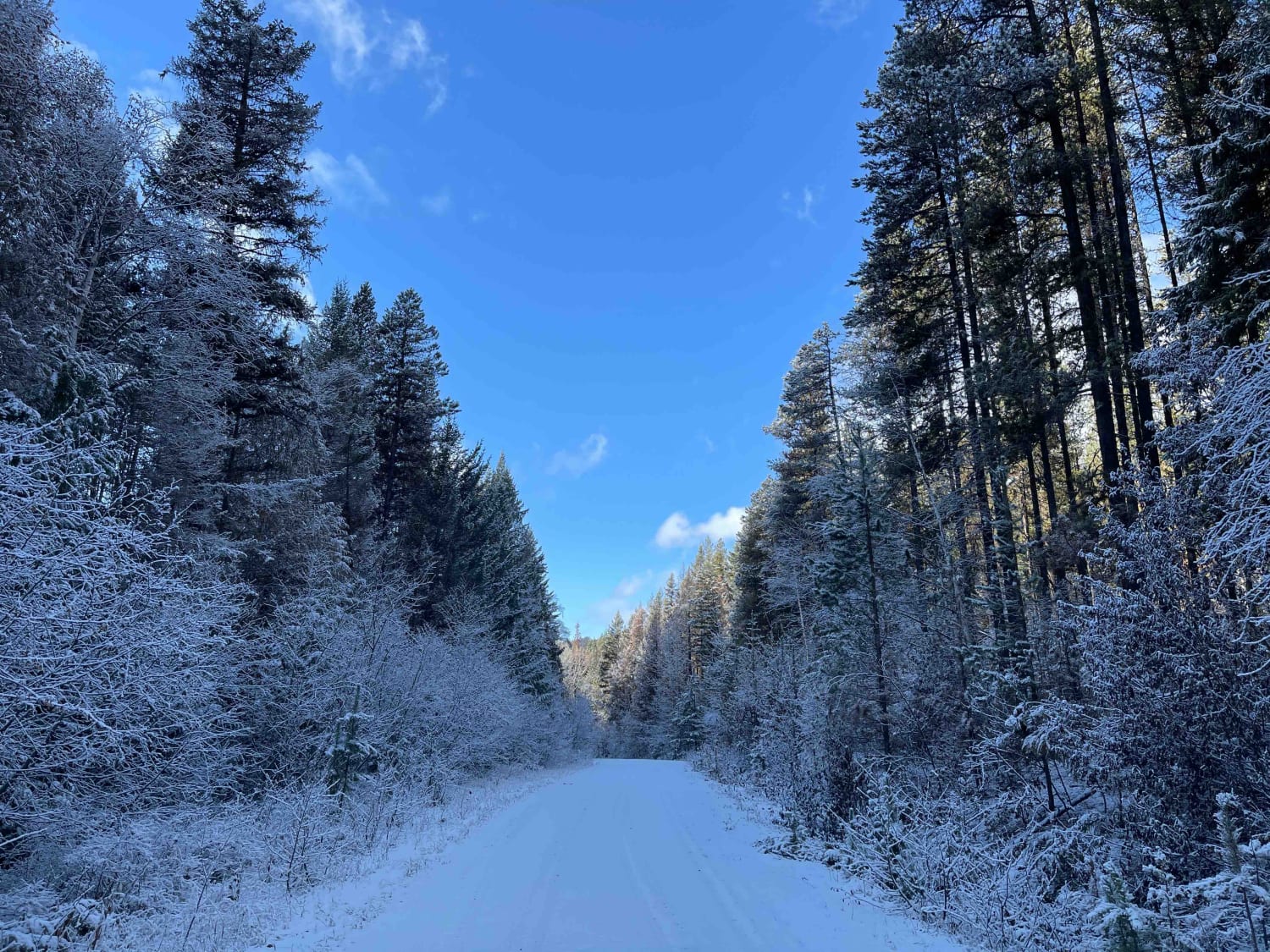 8
Trail Overview
There are two routes to get to the Bouleau Lake Rec site. This route is the long way that navigates through the small valleys and creeks with some high elevation sections and steep terrain in various locations. The route is about 70km long one way, so it can take a while to get there. It is a scenic route but the area was ravaged by wildfires this past summer 2021. Multiple sections of the forest have been burnt to the ground and remnants of old buildings, shacks along the way are long gone. There are a few ranches along the route. Wasn't able to make it to the lake on this attempt as the snow was building up and the conditions were extremely icy. With only one truck and no others along for the ride, the best decision was to turn around. Will have to come back in the summer and finish the journey.
Difficulty
Most of the road is not technical but the further you go the worse the conditions of the road become. Heavy rutting and significant potholes along the way with very steep sections that drop to the valley floor. Car not recommended but SUVs are capable of making the trip
Status Reports
There are no status reports yet for this trail.