Creighton Valley Rd
Best Time
Spring, Summer, Fall, Winter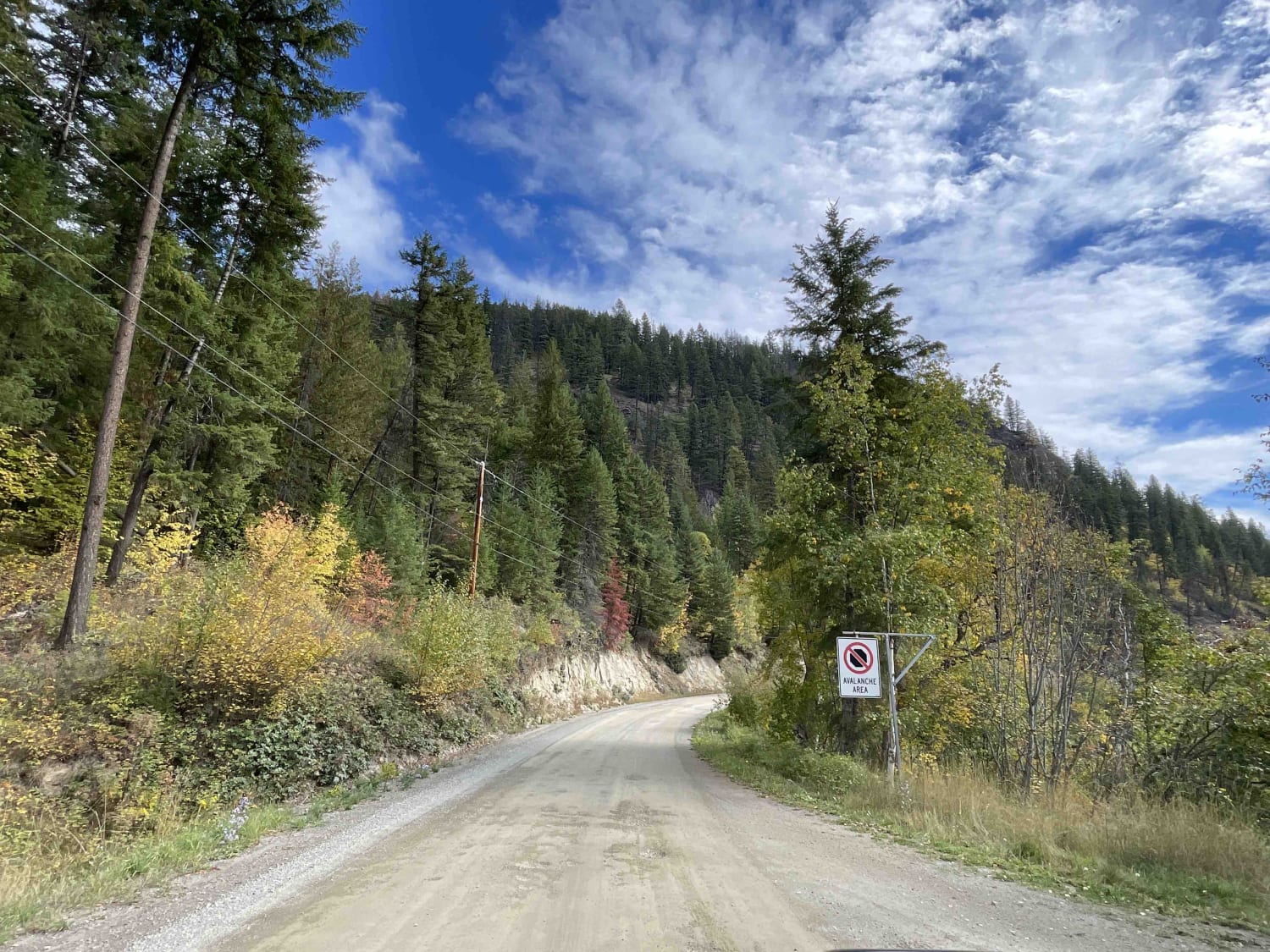 11
Trail Overview
Creighton Valley is a very easy and well maintained route that exits Highway 6 just after Lumby and then merges back onto highway 6 past Cherryville. It is a scenic route with a number of side routes to navigate. There are a lot of ranchers and rural residents. The road is wide, fairly smooth with some minor potholes and wash boarding. It travels along a few lakes including Echo Lake, which has a beautiful country resort with boating, fishing, paddle boarding, and kayaking. There are hiking trails throughout the area as well.
Difficulty
Not a challenging route as any vehicle or bike can travel it. it is a scenic bypass from Highway 6 which is also beautiful in its own way.
History
Named after John Creighton, an early settler in this area. Creighton was one of the founders of Halifax, Nova Scotia all the way over on the East Coast.
Technical Rating