Trail 57
Best Time
Fall, Summer, Spring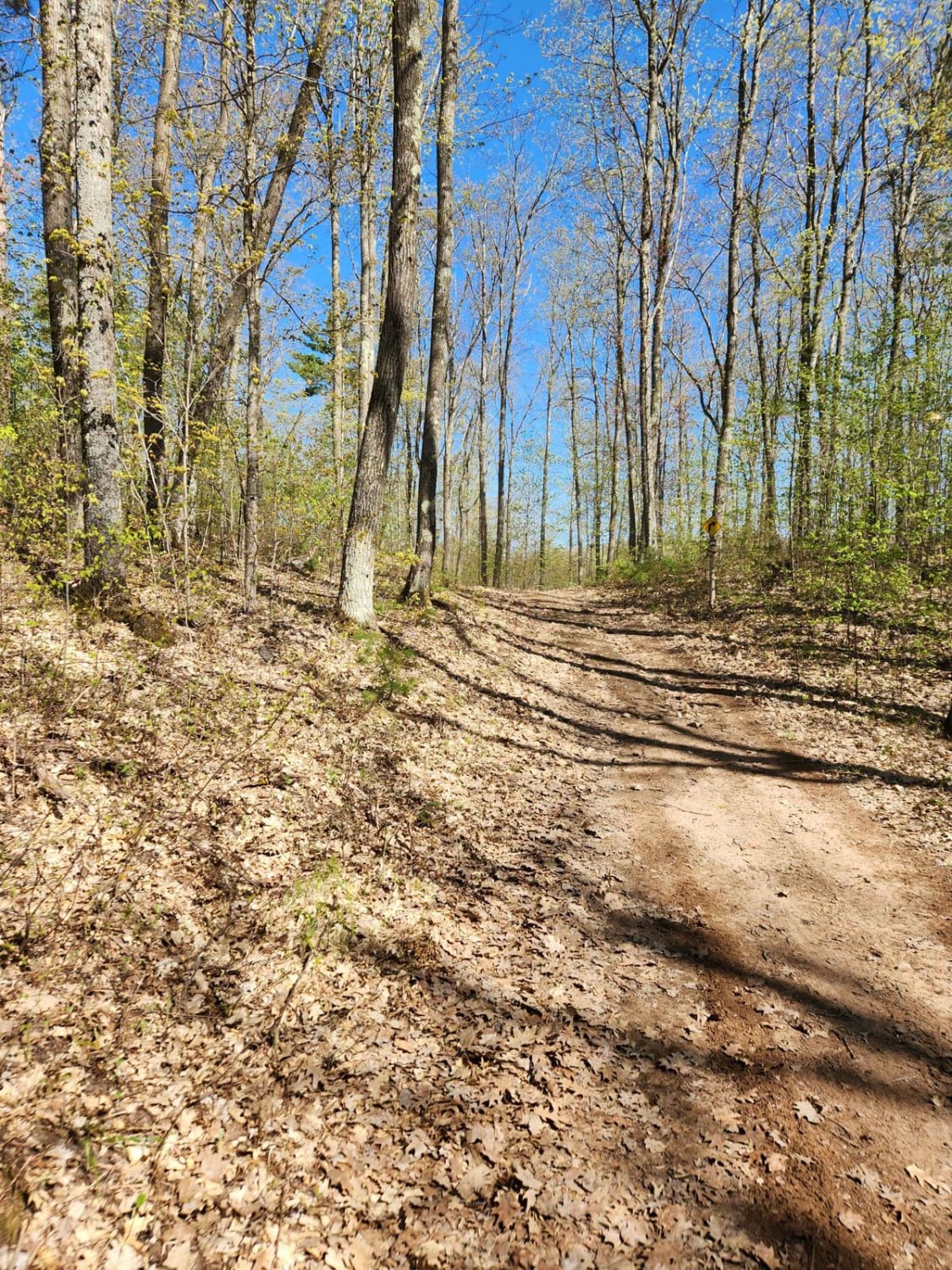 6
Trail Overview
This is a short loop trail that connects Camp 38th to Randysek Road allowing you to get off the automobile-shared route. There are a few more narrow spots where meeting another machine will require someone to give way to the other. The trail surface is pretty typical for northern Wisconsin with a dirt and gravel mix. Seasonally, this trail is messy with fallen limbs and trees as well.
Difficulty
The trail will not be difficult with a pretty easygoing surface, but the narrow areas can require patience when encountering bigger groups. It is not maintained as well as in some areas, so there could be some seasonal obstructions from wind or recovering from winter.
Status Reports
There are no status reports yet for this trail.