Garcia Road
Best Time
Spring, Summer, Fall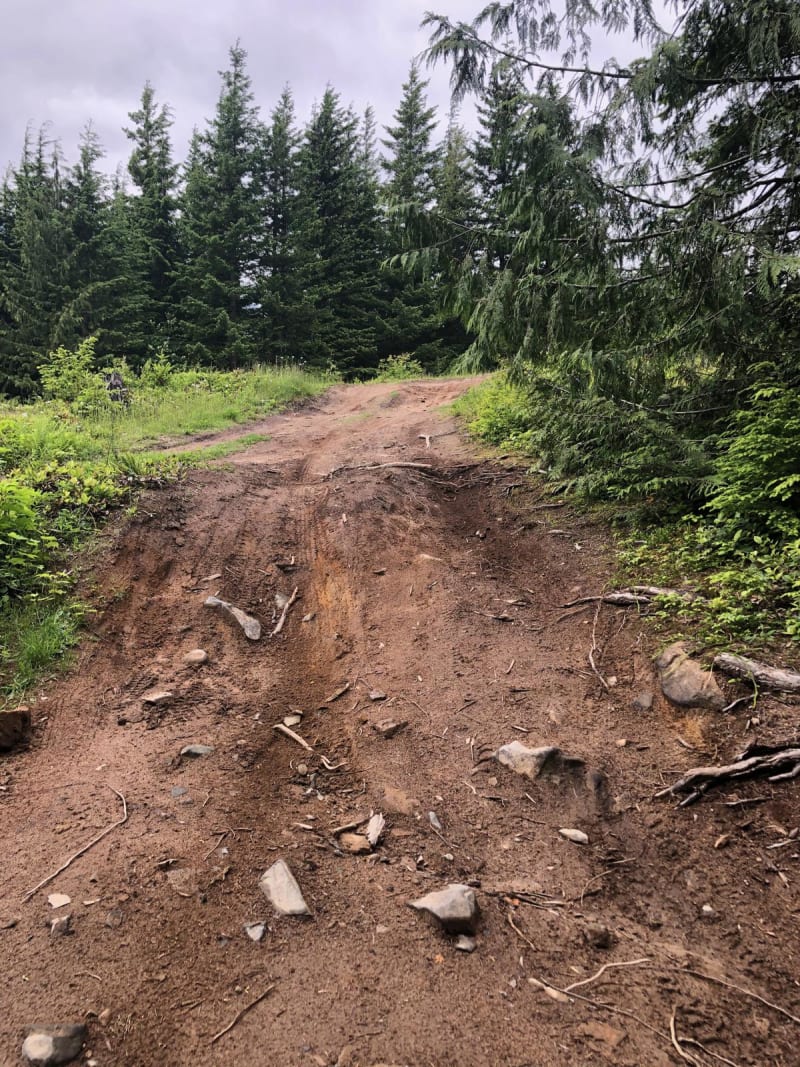 19
Trail Overview
This road accesses the Palouse to Cascades, or Iron Horse trail, as well as a number of other trailheads and forest service roads. While the main road is relatively tame, there is a small 4x4 area with some fun climbs and obstacles ranging from mild to wild, that are great for beginners to test out a new vehicle or practice their spotting and driving abilities. Bring along an extra trash bag and help do your part to leave this place better than you found it, as many have abused this privilege in the past. The road is closed in winter and is often covered in snow in early spring and late fall.
Difficulty
The road is well maintained, besides the abundance of potholes.
Get the App
Find Off-Road Trails
Unlock more information on Garcia Road.