Wayne's World
Best Time
Spring, Summer, Fall, Winter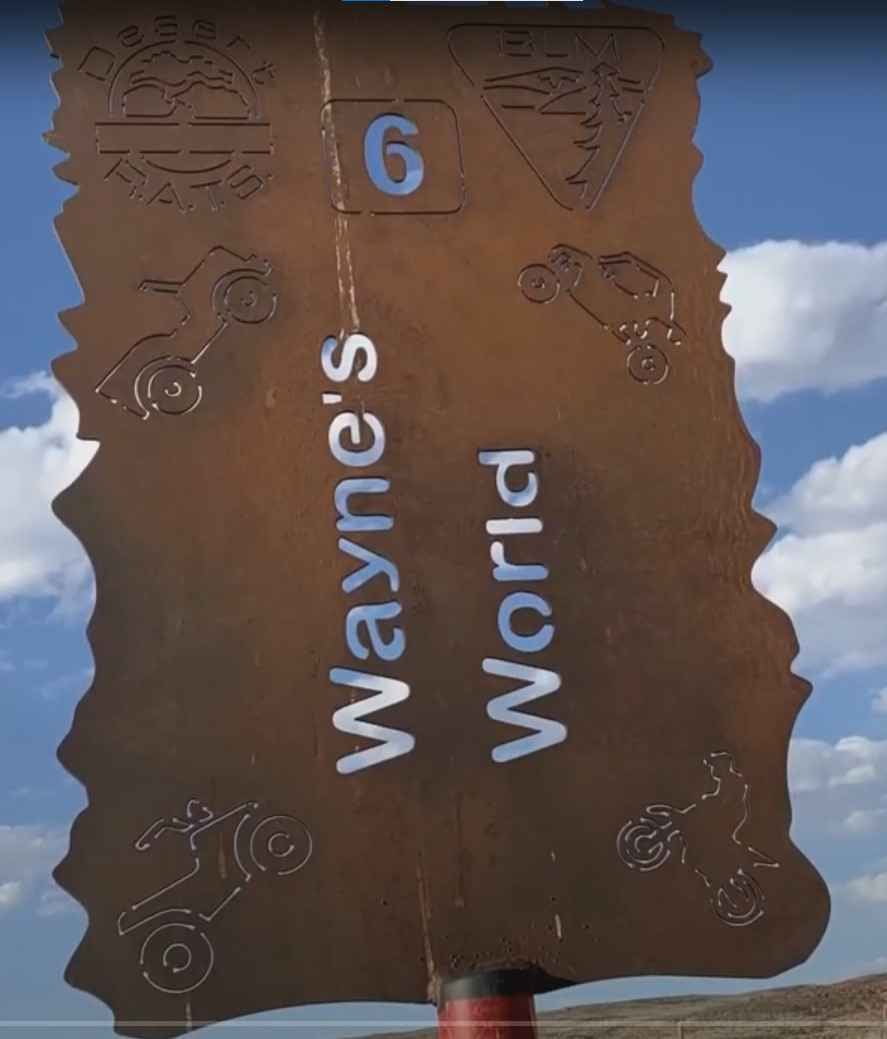 6
Trail Overview
Wayne's World is a 6-mile oblong looping 6 of 10 rated trail. The trail starts and ends along the Highway 7 fence line trail on Sand Mountain. This trail runs the perimeter of some of the most extreme trails found on Sand Mountain. Along this trail you will have the opportunity to climb or descend a series of obstacles with such names as Wild Thing, a 10-foot dry waterfall, the Stairway to Heaven, a quick series of four steep climbs on sandstone with ledges that will test your ability to see the line and use your lockers. Quickly following these you will find yourself on a slightly off-camber ledge that is called Staying Alive before three more steps and on to a short, slightly off-camber climb on slickrock properly named Gotta Have Faith. At the top of the route, you will probably be ready for a break where you can try the optional 35-foot-high sandstone outcropping called "The Terminator". The route back down the mountain won't bring you much relief. The first obstacle you will encounter is to go back down Gotta Have Faith and back across Staying Alive. With a half dozen or more obstacles before reaching the sand for a smooth ride down to the bottom of the mountain.
Difficulty
Trails are difficult with considerable erosion damage, loose rocks, dirt, and slickrock. Water in excess of 12" is possible with mud conditions. Steps not exceeding 36". 4WD, tall tires (33" plus) with two traction adding devices (lockers, limited slips) are required. A winch would be a plus. Enhanced suspension travel and good ground clearance are required. Excellent driving skills are recommended.
History
Wayne's World was developed on Sand Mountain in the spring of 2018 by Utah Public Lands Alliance and the Desert Roads and Trail organizations.
Technical Rating