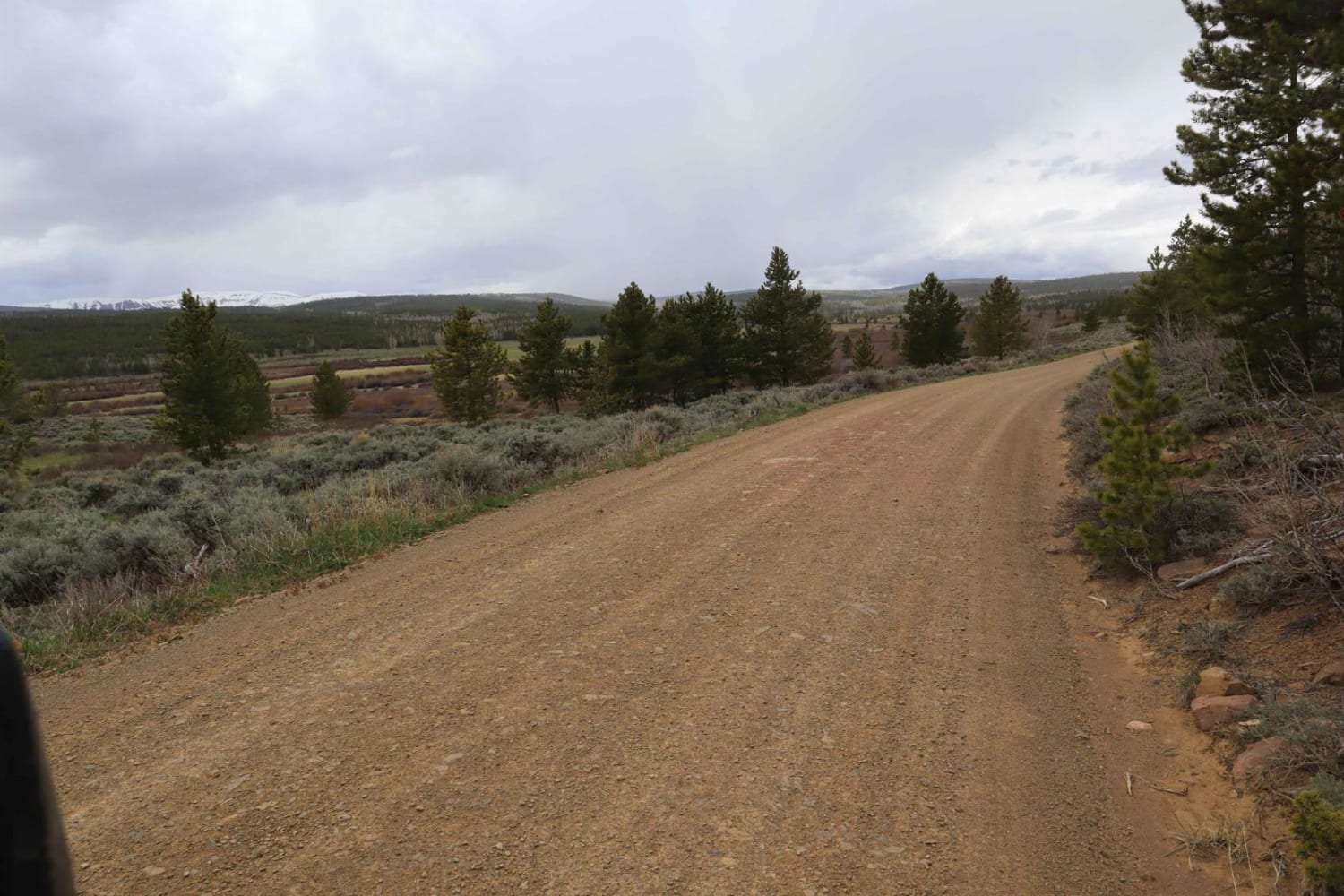 8
Trail Overview
This is a very well-maintained and frequently traveled road that brings you to the beautiful and majestic Spirit Lake. Even though the road begins as a wide, 2-lane road, it begins to narrow and become increasingly more winding the closer it gets to Spirit Lake. However, it is still a flat, graded road that almost any vehicle should be able to navigate with no problems.
Difficulty
Even though the road is wide and well-maintained after the turnoff from 221, it becomes more narrow and winding at the top near the lake and becomes a single lane road.
History
The lodge at Spirit Lake was completed in 1936 and has since been a family-favorite destination for nearly 100 years.
Technical Rating